Bianco AFE PLC Fully Automatic Right Hand Vice Bandsaw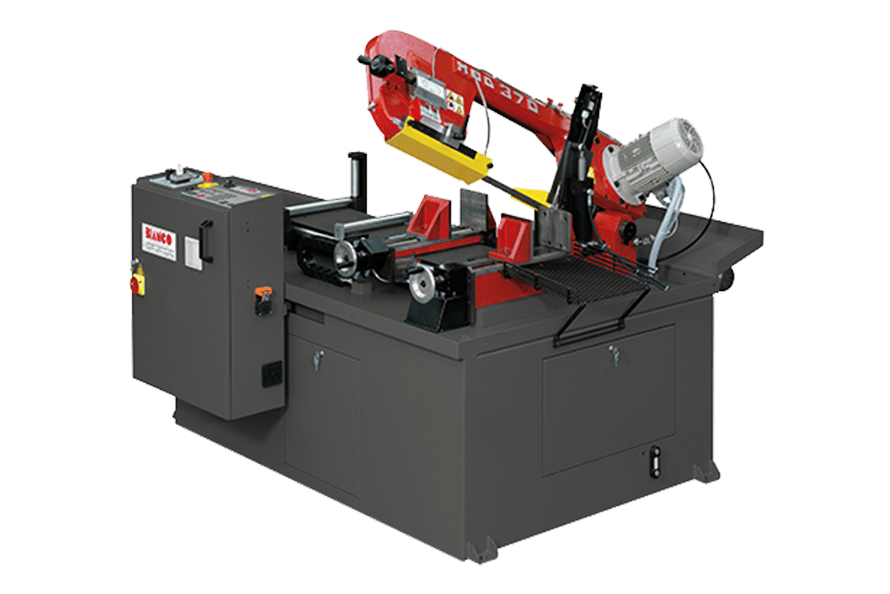 The Bianco AFE Fully Automatic Bandsaws 415v are esteemed for their reliability, dependability and high accuracy which are hallmarks of Bianco Bandsaws.
Bianco have been manufacturing bandsaws in Italy for over thirty years and have built a reputation for producing precise, reliable, and accurate machines. All machines have modern cast bows from special alloys to ensure one of the highest precision bandsaw ranges available.