Build long-term relationships through knowledge, service, and integrity.
Selmach Machinery is a family-owned group whose rich history dates back to the 19th century. We are therefore a recognized leader in the supply of metalworking machinery and leverage our experience in providing technical support and recommendations tailored to your specific needs.
Unser umfassendes Sortiment an Maschinen erlaubt es uns, schnell auf Ihre Anforderungen zu reagieren. Wir sind stolz darauf, jede Bestellung bis zur Auslieferung zu begleiten, und jedes Paket für die jeweilige Anwendung maßzuschneidern. Hinzu kommt unser klares Bekenntnis zu einem erstklassigen Kundendienst.
Wir sind eine etablierte Gruppe im Vereinigten Königreich mit drei Zweigen, von denen jeder über einen Schauraum verfügt, wo Kunden die Maschinen im Betrieb besichtigen und testen können.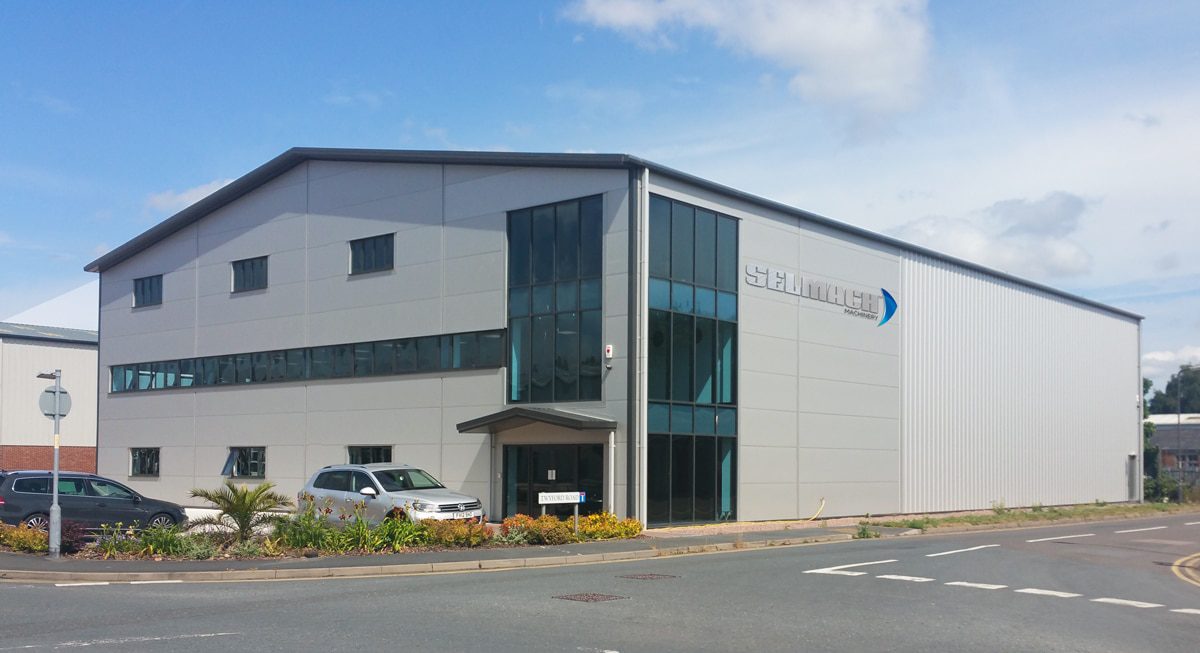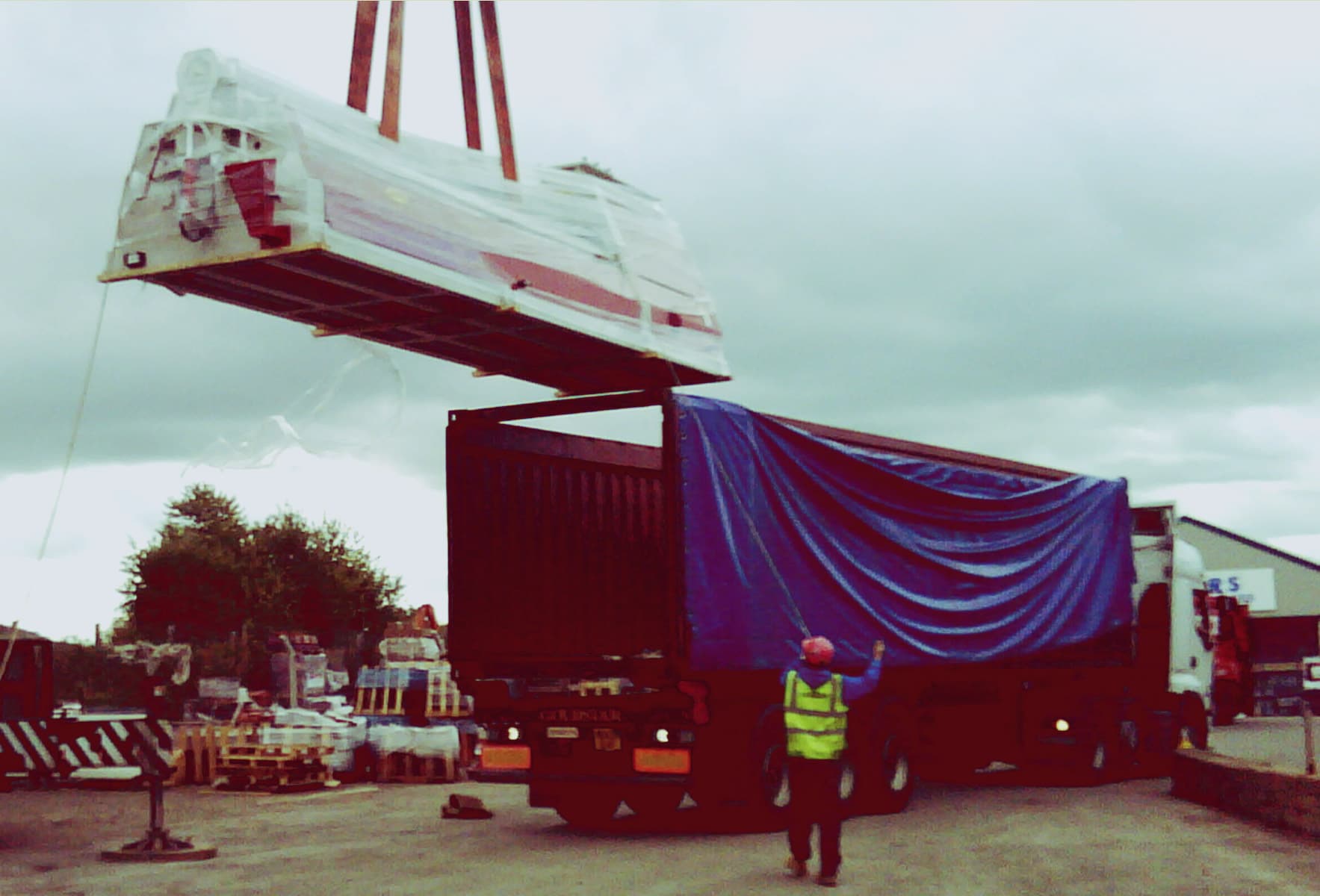 Selmach Machinery ist ein Unternehmen von Weltruf im Bereich Metallbearbeitungsmaschinen und Verbrauchmaterial, das Lösungen für Kunden auf der ganzen Welt anbietet. Alle unsere Maschinen und Produkte haben hohe britische Standards und verfügen grundsätzlich über das CE-Zeichen um zu dokumentieren, dass alle unsere Produkte die britischen Fertigungsstandards einhalten.

With many years of experience and knowledge in this industry, we can ensure quality solutions and service to your needs. At Selmach Machinery, we pride ourselves on having world-class customer service and an excellent reputation when it comes to handling export orders quickly and efficiently. We can independently organize shipping, documentation, transportation, installation and training. All our products are guaranteed to meet UK standards and use the correct voltage, depending on the destination country's specification. [/ Vc_column_text] [/ vc_column] [/ vc_row]