The range of machines we sell is extensive, and our latest catalogue shows the vast majority of these. You can browse our catalogue below, using this electronic version. Alternatively, you can request a physical copy to be mailed out to you.
Below the electronic version, you can see the latest updates to our machinery range that we've added since it went to print. In this industry, product ranges and specifications are constantly evolving, and therefore our latest additions are shown on this page.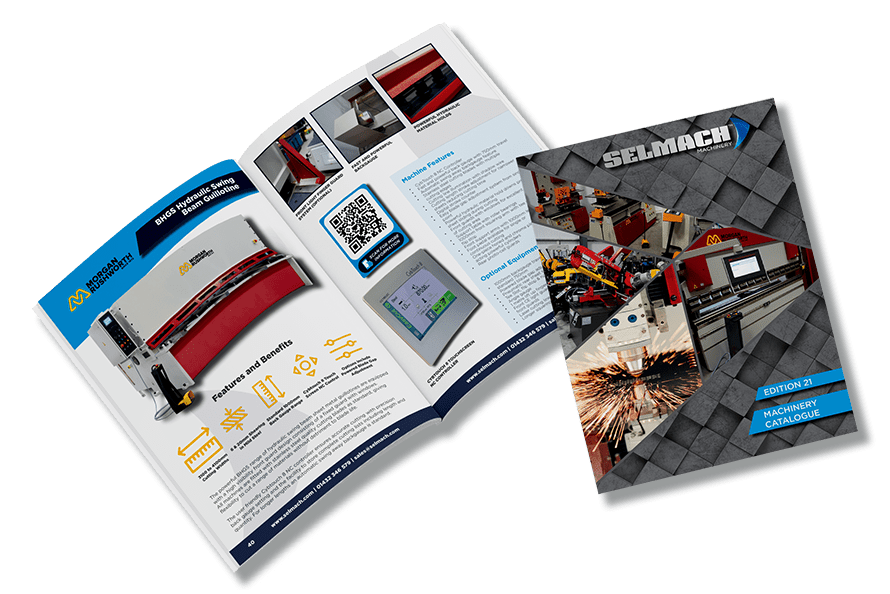 Flatbed and Tube Fibre Lasers
Our ever expanding selection of Fibre Laser machinery has grown with the addition of new Flatbed and Tube Laser machinery.
Filtration & Extraction
As part of our supplying of Plasma and Laser systems, we have often supplied Filtration and Extraction systems, we've expanded this range to also include mobile and bench extraction systems too.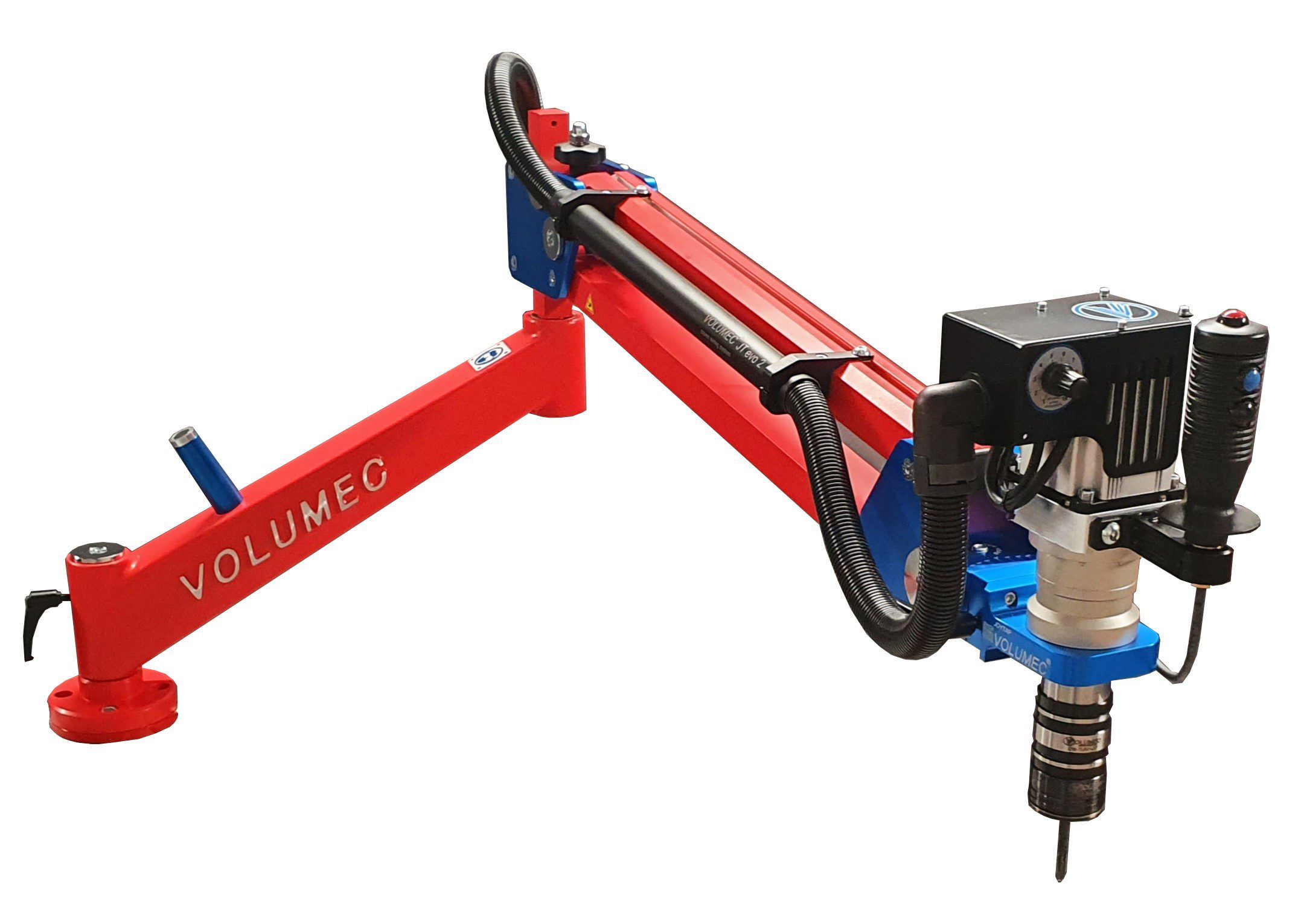 Fill in this form and we'll post you out a copy of our latest Catalogue