Building long term relationships through knowledge, service and integrity.
Selmach Machinery is a family consortium with a wealth of history dating back to the 1800's. As a result we are a well-recognised market leader supplying all types of metalworking machinery and are able to draw on our experience to provide technical advice and recommendations for your specific requirements.
Our comprehensive range of machines enable us to respond rapidly to your needs. We pride ourselves in seeing every order through to completion, and tailoring each package to suit the individual's application. Complementary to this is our unerring devotion to first class after sales service.
We are an established group based in the UK with three branches, each with a showroom where our clientele can view and pre-test machines under power.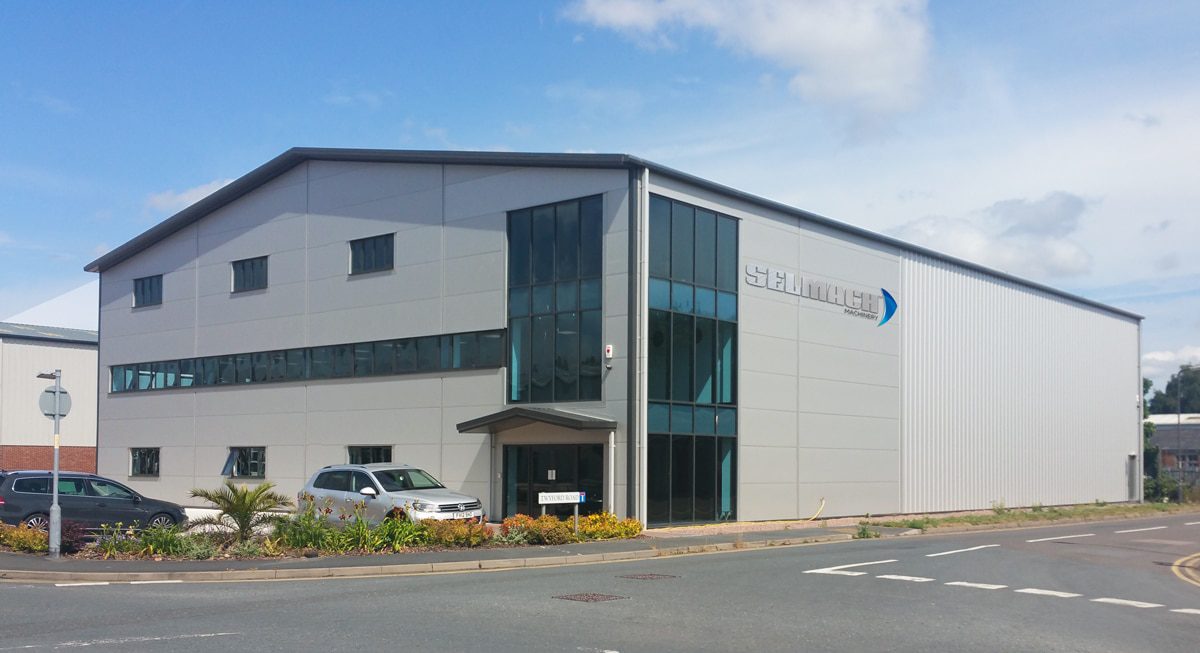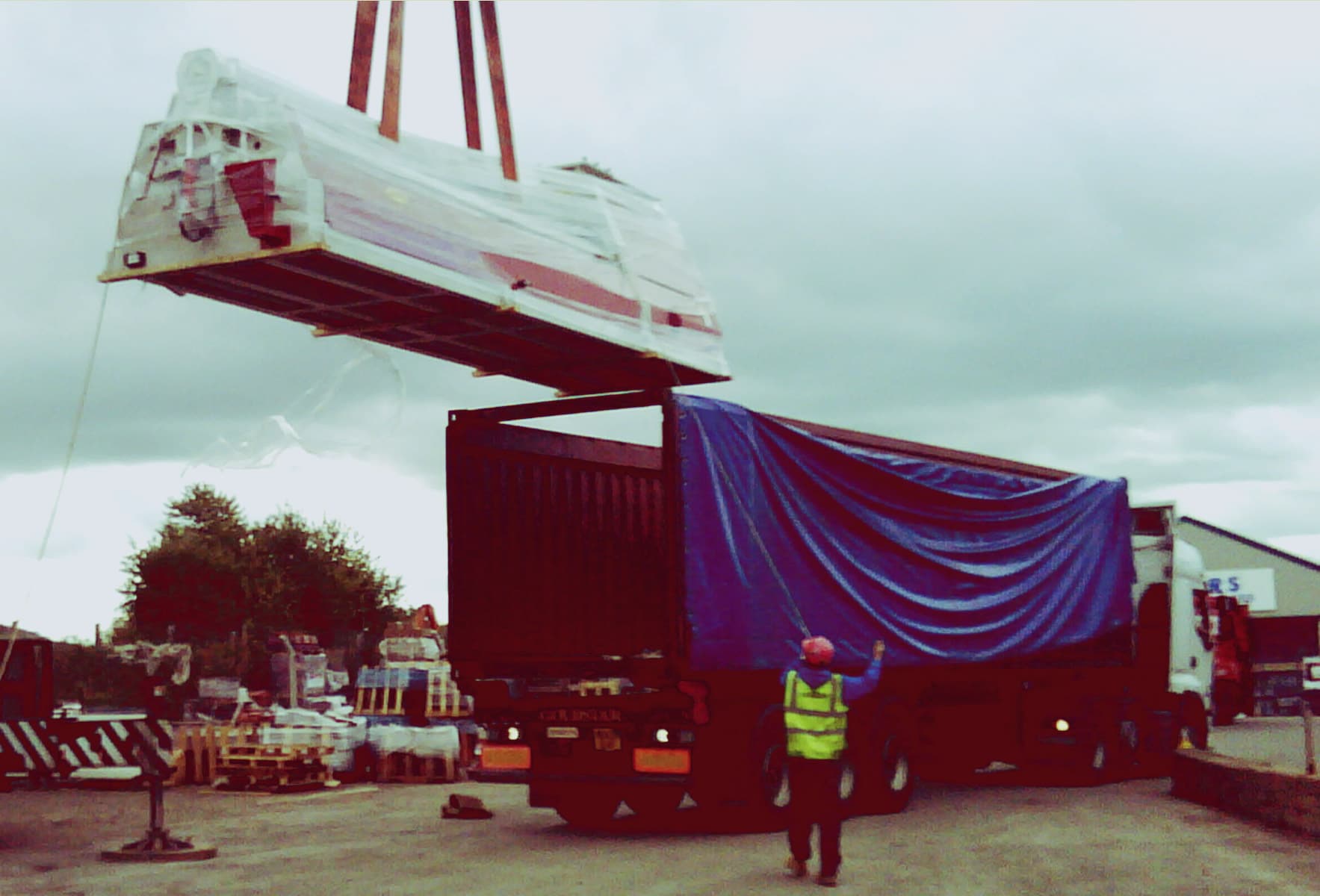 Selmach Machinery is a world class provider of metal working machinery and consumables, providing solutions to customers across the globe. All of our machines and products are of a high British standard and come with the CE Mark as standard to ensure that all of our products meet the manufacturing British quality standards.
With years of experience and knowledge of the industry we are able to ensure a quality solution and service for your requirements. At Selmach Machinery we pride ourselves with our first class customer service and reputation in handling exportation orders quickly and efficiently. We can independently organise shipment, the relevant documentation, transportation, installation and training requirements. All of our products are guaranteed to be British standard and are powered to the correct voltage according to the specification of the delivery country.