Guillotines
Morgan Rushworth Guillotines
At Selmach our Morgan Rushworth brand means tradition, quality and a range of sheet metal guillotines that offer something for every production need. We pride ourselves on being able to supply the best solutions for your unique needs regardless of budget, capacities or size.
Used, Ex-Demonstration and Clearance
While we primarily focus on new machinery here at Selmach, we do occasionally have used machinery available that has come in on part-exchange, or we have ex-demonstration models from our showroom and clearance items available.
Please use the form below to let us know which Used or Ex-Demo machinery you would be interested in, and we can come back to you with more information on our current stock availability and pricing.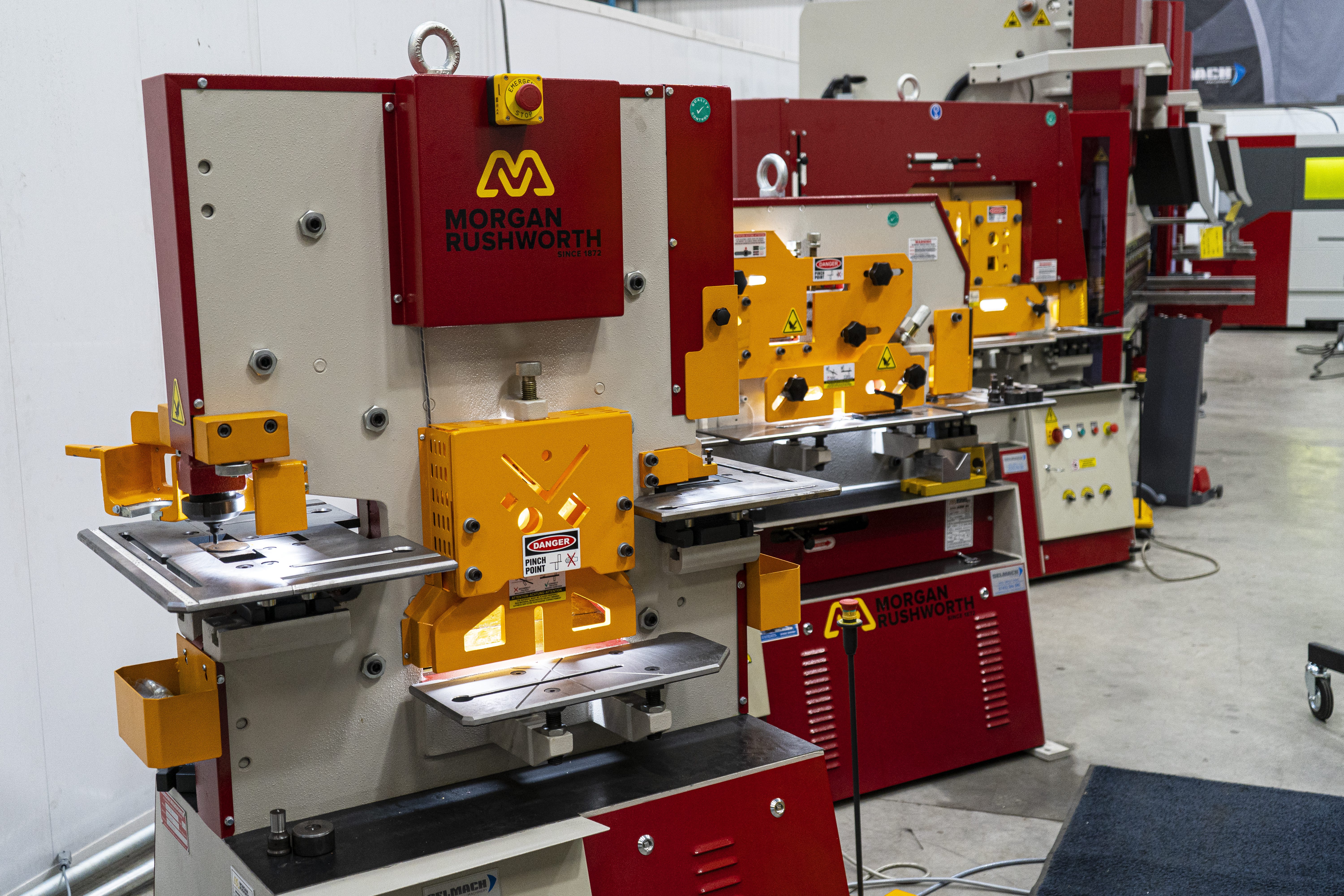 Service or Spare Parts
If you need to contact the Service team or you need spare parts for your machine, contact us using the links below.
"…I would certainly recommend Selmach Machinery, great service, quality machines, fair prices and reliable delivery…"
Nick R. Specialist Stainless Fabricators, Gloucestershire