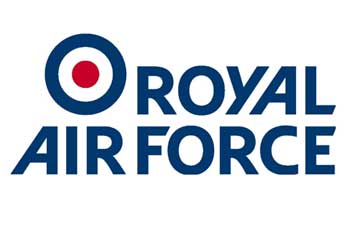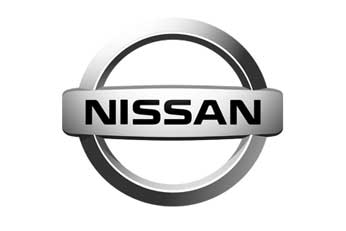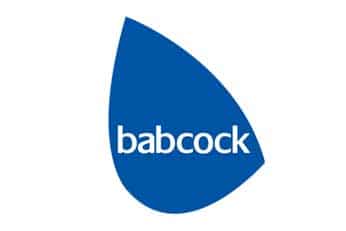 "At Selmach Machinery we believe in customer loyalty and are therefore working constantly to exceed expectations and to build a lasting relationship"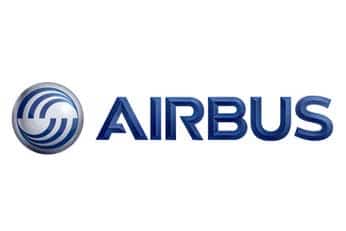 "We pride ourselves in seeing every order through to completion, and tailoring each package to suit the individual's application."
"Selling physco machinery and great people"Iain Cooper
"Very helpful, polite and got everything you will need in manufacturing."R J Mackie
"Brilliant and knowledgeable company to deal with"Clayton Baker
"We are happy with your service"steve@metalaspects.com
"Has provided a good services to us for many years with a helpful and friendly staff."Martin Symonds
"Friendly, efficient & a pleasure to deal with."Dave Robson
"Normally provide good quality products at reasonable prices and delivered on time."Andrew Wright
"very pleased with the service provided a great company to deal with"tyrone king
"always quality, keeps the workshop running"J.Garner
"Friendly helpful quick response to support,"bradley Troubridge
"Always polite and helpful."Toni Dade
"Very rapid supply of band saw blades despite them being made to order. Prices competitive."Colin Wallace-Stock
"Quick response with Quotations and delivery."Pete Nelhams
"Friendly, quick service."
"service and quality very good"dave smith
"top company and always reliable"jamie berrecloth
"Selmach has the best Service team I've dealt with!"S. Kavanagh
"Very impressed with the service and attention to detail received on our new pressbrake purchase."Nick C.
"Selmach responses are quick"Ron Smith
"Always helpful and friendly."Darren Ricketts
"Very helpful and knowledgeable service."M.J. Steel
"Thanks for getting the machine here so fast. I look forward to receiving the other quote next week."Chris B.
"Absolutely top notch. Sent technician early next morning to sort minor problem to save us serious money on machine downtime."Alex Vyshnevskiy
"Very helpful. New drill coming thanks to a competitive quote and had in stock so delivery is quick! Highly recommended."Iain Cooper
"Excellent service and very competitive prices"R. James
"Fantastic service."Gary W.
"Always a pleasure to speak the guys at Selmach."Toni
"Staff always helpful and friendly. easy to order correct parts on the phone."Demeanour Customs
"I would also like to say that both your Service Engineers – Andrew and Nigel have given us excellent Professional Service."M. Brinded - EDF Energy
"Thank you very pleased with training and servicing very professional."J.Bourne Pembrokeshire College
"Very experienced and Professional Company"Jeff Bourne
"Quality product that won't make you feel like you need to sit down."Dan Weisenberger
"that they are very helpful and curtious"Toni Dade
"knowledgeable and friendly , with good product back up."bob jones
"Thank you for your support over the last year, you have helped me countless times with machinery deliveries and more recently the commissioning and training activities. In particular thank you for helping us achieve delivery of the blast cabinets and Bandsaw within the financial year end. This helps us meet our customer's expectations and does not go without recognition."Carl H.
"May I take this opportunity to say thank you from both of us about how fast you got the information to us. Very impressive!"Bob C.
"Would like to say a quick thank you for sending out the replacement part which broke for our bandsaw. The lady I spoke to on the phone was both extremely polite and extremely helpful and in today's society where people seem to complain about everything I think that it is only right to compliment your staff and company for providing such excellent after sales service. Thanks again."Karl G.
"We have just taken delivery of an Automatic Feed Bandsaw 415V, and wanted to let you know that we were very impressed with the helpful manner of your Driver."S. Stewart
"I forgot to mention what a pleasure it was to have your engineer, Nigel teaching the staff the workings of the machine. He was brilliant. I expect we will see him in the future let's hope it's not too often!"Susan W.
"I can't rate the customer service highly enough, the Selmach Team are a pleasure to deal with."Richard Waterman
"No complaints, Good service."
"I would certainly recommend Selmach Machinery, great service, quality machines, fair prices and reliable delivery."Nick R. Specialist Stainless Fabricators, Gloucestershire
"I have been very satisfied with the machines and service I have received from Selmach Machinery over the years and would certainly recommend them because I know I will get a quality machine at a fair price and reliable after sales care – we always call them first if we require anything in the machinery line."Matt. H Storage Manufacturer, Gloucestershire
"Since the machine has been installed, we are experiencing consistency with our rolling and our capacity could be increased fourfold at any time required."Wayne. R, Specialist Bucket Manufacturer, Monmouthshire
"The CIDAN K25 4m Folding Machine has been a fantastic investment. Incredibly versatile and reliable – it has increased our workflow considerably. We have always found the Selmach Machinery team very pleasant to deal with and would recommend them if you want a quality machine at a great price."Dan P. Metal Construction, Herefordshire
"am always very happy with the level of service I receive from Selmach Machinery. They are a good team of people who deliver quality, reliable machines on time. We have had over half dozen machines from them over the years and am always recommending them to other companies."Martin P. Steel Construction, London
"Over the years I have bought various machines from Selmach Machinery, the staff have always been helpful, the machines have exceeded my expectation and the prices were always good."Andy W. Trailer Manufacturers, Peterborough
Have you worked with Selmach Machinery?
Rate them on SayHola