Morgan Rushworth XRG Mechanical Guillotine Shear 415v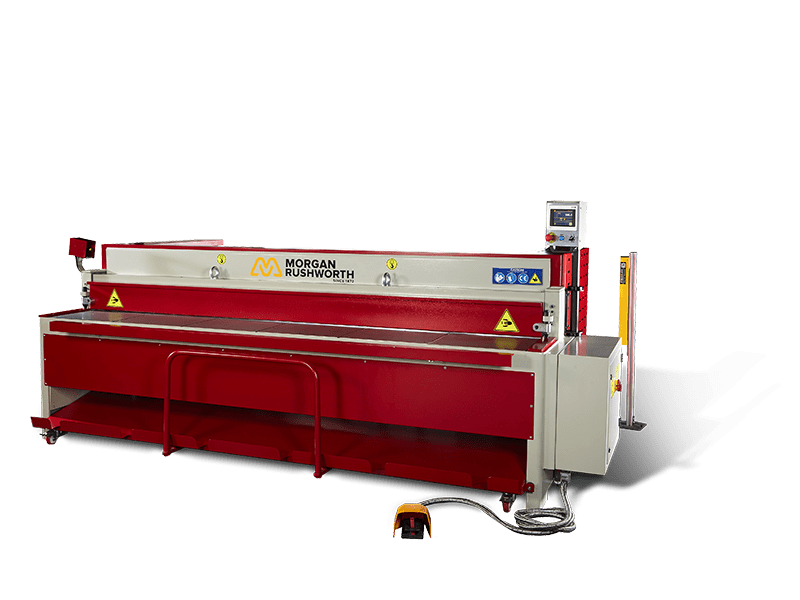 The Morgan Rushworth XRG powered guillotine shears are designed for high production, precision cutting while at the same time maintaining low operating costs with minimal maintenance requirements. They are very well engineered and are able
to sustain production at a high number of cuts per minute without impacting on the
cut quality.
All XRG models feature pneumatic sheet supports which give the alternative of dropping cut parts to the front or rear of the machine. If using the return to front system an optional removable trolley can be ordered for easy handling of cut parts.