CNC X-Y Positioning Table 415V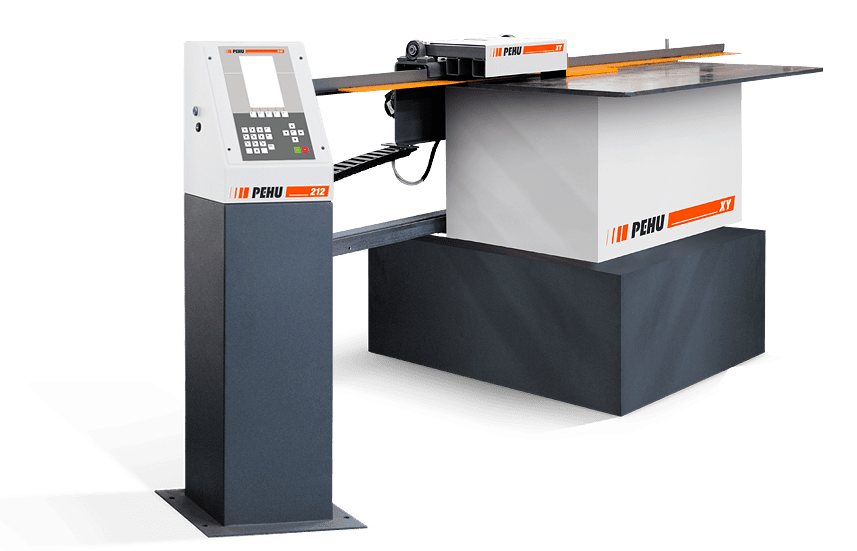 The PEHU XY range of CNC coordinate tables are supplied with a PEHU 212 – 3.3 Nm servo control, which is the ideal positioning system for your punch press, drill, press and spot welder.
The PEHU XY CNC coordinate table has a standard working range of 1500 mm in X and 300 mm in Y direction and is a stand-alone unit that is easy to place on any machine tool.
The PEHU XY 1100/2100 is equipped with ballscrews in combination with linear guides. The drive is provided by two servo motors. The PEHU XY 1100/2100 CNC coordinate table is easy to mount on any punching machine. All 3 options come as standard with the PEHU 212 – 3.3 Nm, a 2-axis servo controller that is very easy to operate. In addition, the servo controller offers the option of program storage for regularly used jobs.