Pehu LMS Automatic Measuring System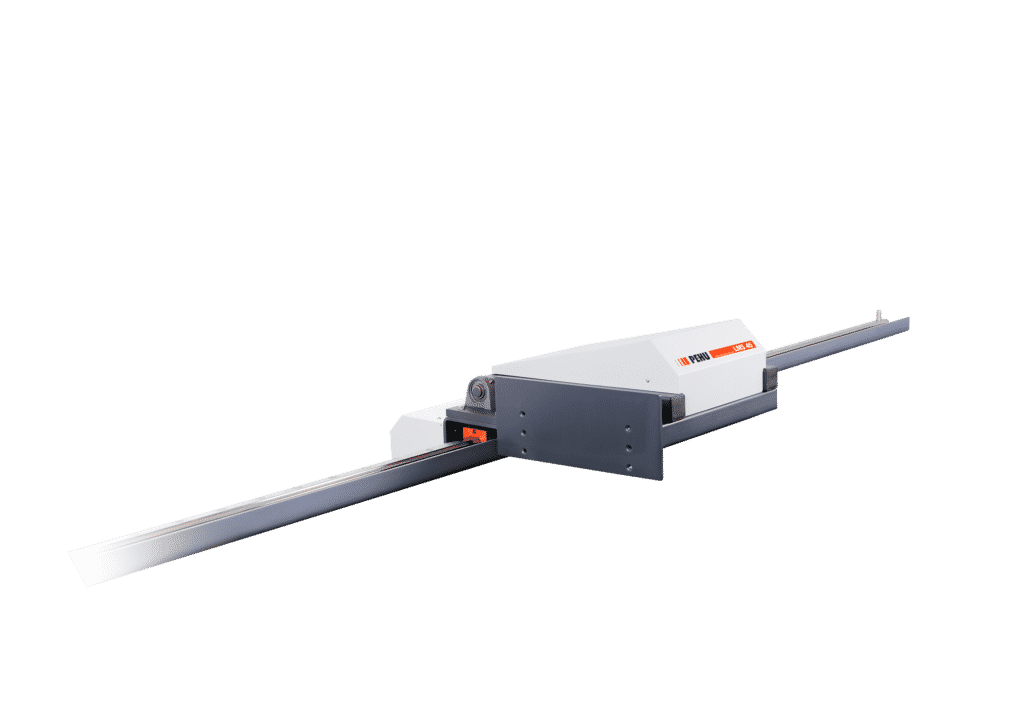 The PEHU LMS30 to PEHU LMS80 are powered measuring system models which can be configured as either auto-measuring or auto-feeding systems. The operator enters the required stop positions into the NC control and the system automatically runs through the program until it is completed. Specific systems can be configured to work with saws, drills and steelworkers or punching machines.
The different models are configurable for varied capacities, and levels of automation.
The PEHU LMS15 is a manual model of measuring system, which can have an upgraded controller for auto-measuring.