Morgan Rushworth XR Compact Fibre Laser Cutting Machines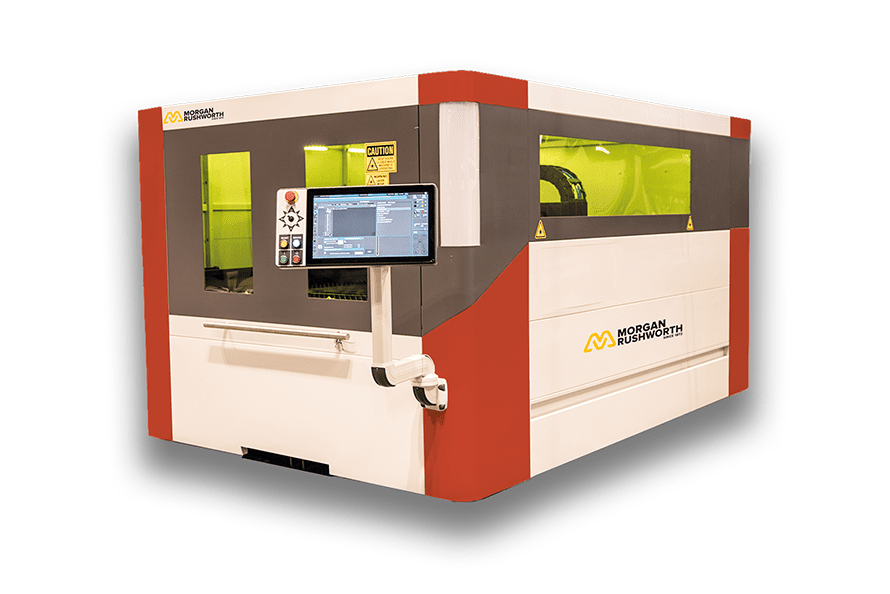 The Morgan Rushworth XR Compact is a range of compact fibre lasers equipped with a front-loading pull out table. It's small footprint makes it perfect for tight workshops and restricted work spaces, while still allowing 1.5m x 1.5m cutting capacity.
Class leading components ensure superior cut quality, high reliability and reduced down time.