RVD Smart Fibre TF Tube Laser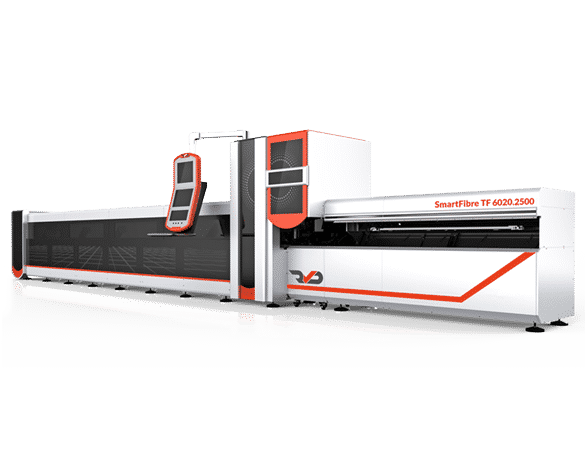 The RVD SmartFibre TF range of tube laser cutting machines are especially applicable for round, square, rectangular, oval and waist round tubes.
Manufactured with the world's leading fibre laser resonator and electronic components to ensure superior stability. The high clamping bed feature provides outstanding rigidity whilst performing at high speed and acceleration, taking your tube laser cutting to the next level.