Cidan K15 Folding Machine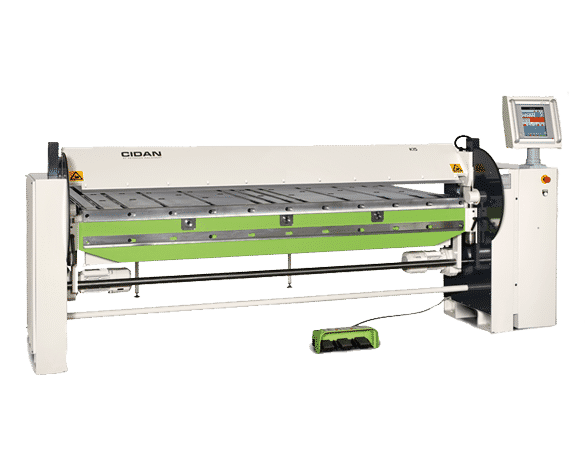 The Cidan K15 Folding Machine is extremely quick and easy to use, built in a sturdy all-welded construction with cast iron legs and side frames. The K15 is built for continuous running under the most demanding conditions. The machine is adapted for all types of folding for thinner materials.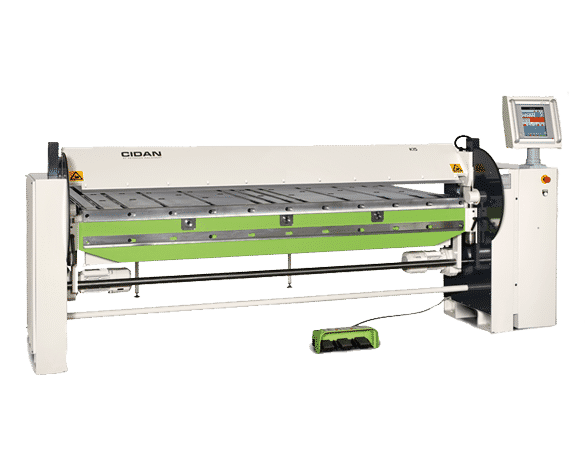 This product is now discontinued however we'd be happy to discuss alternative options with you. If you're looking for consumables, servicing or spare parts for this product, please contact our sales team.
VIEW AlTERNATIVES