RVD PR SmartFibre Laser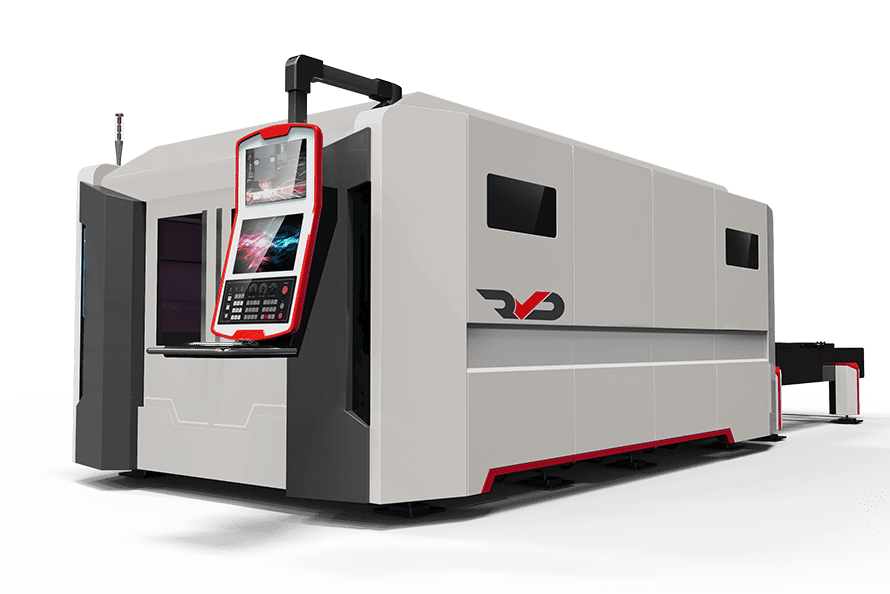 The RVD SmartFibre PR CNC fibre laser cutting machine is available with a bed size of 1.5m x 3m, 2m x 4m or 2m x 6m – with power sources ranging from 1.5kW through to 8kW.
All RVD PR models are supplied with an automatic transfer table, allowing the operator to easily load and unload the material. The range of bed sizes fits most use cases.
CCTV with one camera is fitted as standard, as a result the operator can safely view the cutting action. Furthermore, class leading components have been carefully selected to ensure longevity and reduced downtime.