LightWELD XR Laser Welding Machine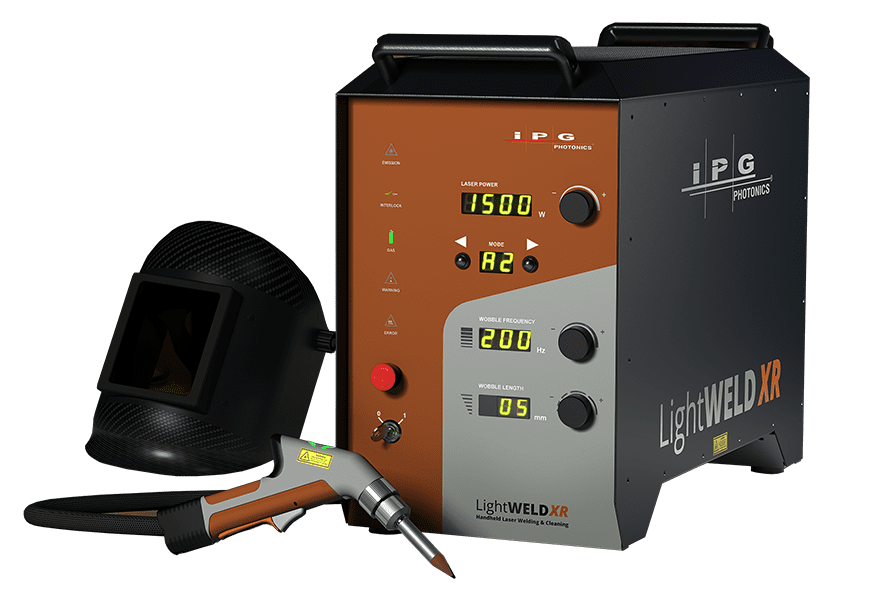 LightWELD XR extends the range of materials and thicknesses of previous models, enabling fabricators to benefit from a wide range of solutions. Pre-weld and post-weld cleaning functionality optimises weld quality and productivity.
For welding, LightWELD XR enables dramatically faster welding and provides higher-quality, consistent results across a wider range of materials and thicknesses than MIG or TIG with minimal distortion, undercut or burn-through.
***Coming Soon – Just awaiting CE Certification***