Bema MG Radial Arm Drill 415v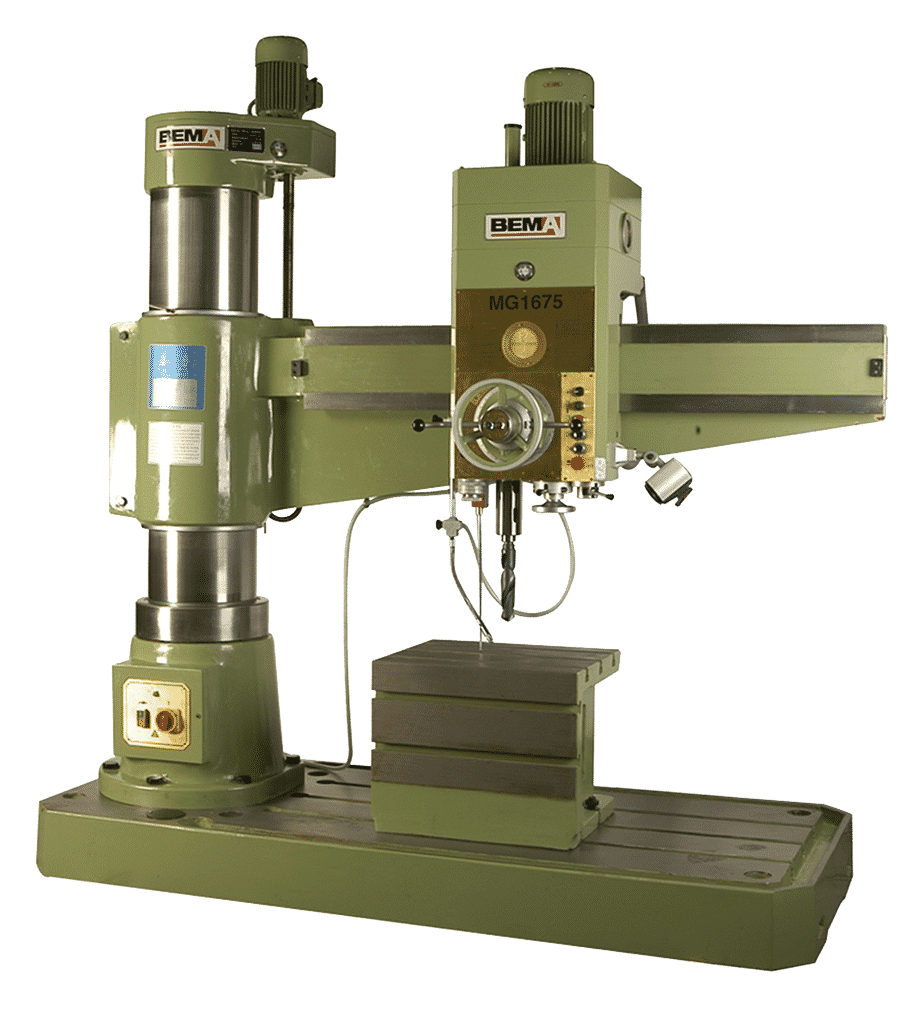 The Bema MG Radial Arm Drill 415v range of powerful geared head radial arm drills are a exceptionally heavy duty construction, that has firmly established a reputation for long life and reliability. Through the years the Bema range has become renowned for the quality and robustness of their design and build. The drills are manufactured with high quality components and assembled with highest standards of accuracy resulting in machines sold worldwide and bought with confidence.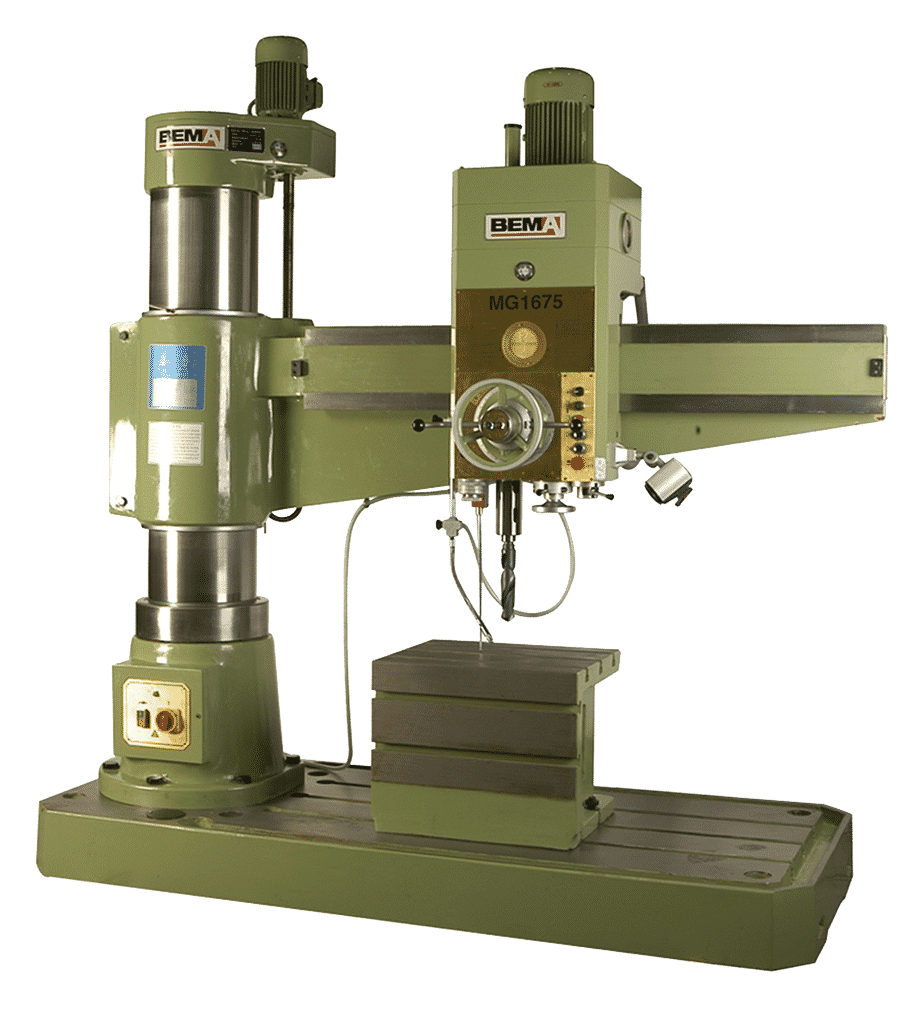 This product is now discontinued however we'd be happy to discuss alternative options with you. If you're looking for consumables, servicing or spare parts for this product, please contact our sales team.
VIEW AlTERNATIVES