APS Portable Punching Machines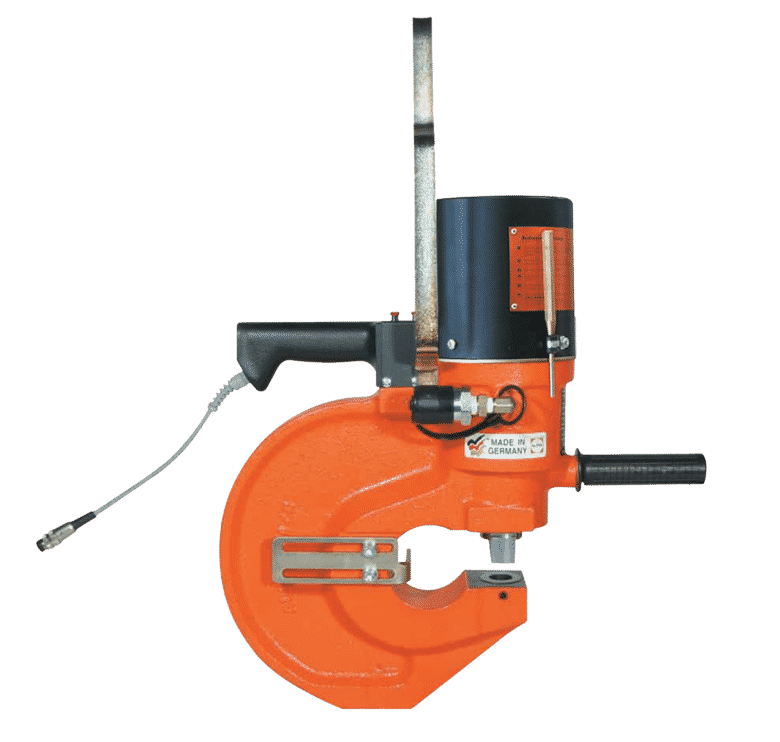 The APS portable punching machines are ideal for punching I beams and a whole host of applications, saving considerable time compared to drilling. Available in various capacities and throat depths there is a machine for most requirements.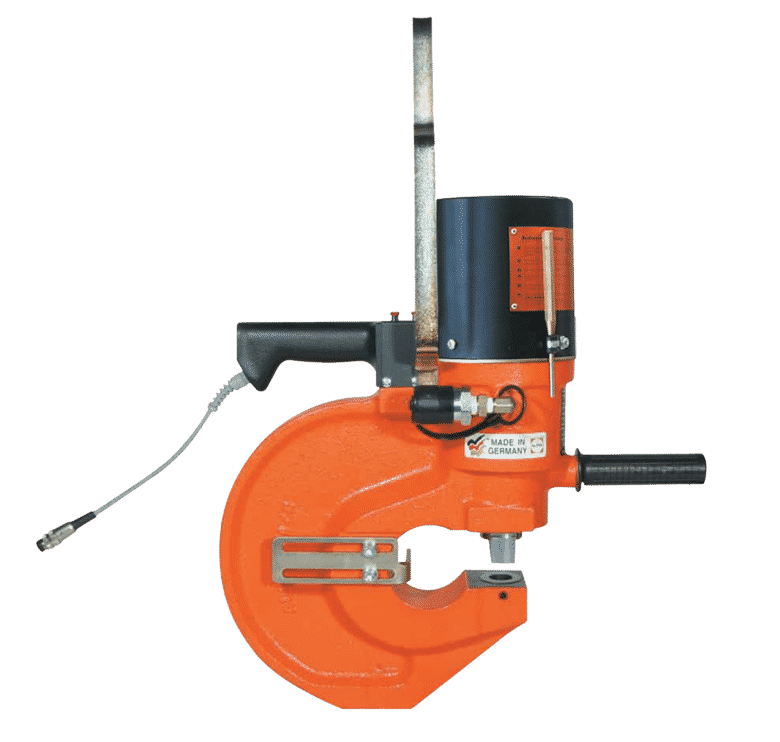 This product is now discontinued however we'd be happy to discuss alternative options with you. If you're looking for consumables, servicing or spare parts for this product, please contact our sales team.
VIEW AlTERNATIVES