Baykal BLS ECO 1530 Side Loading Laser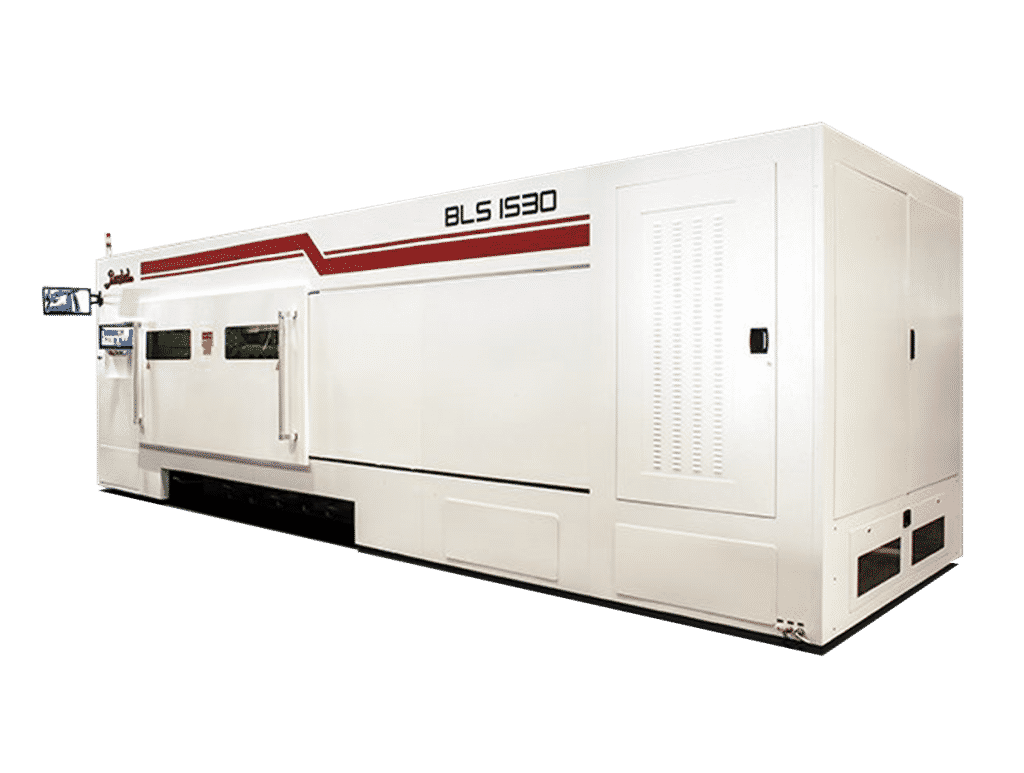 BLS ECO Side Loading Fiber Laser Cutting Machines cover a wide range of industrial applications. Manufactured as "All in One Box" Design structure, the BLS ECO has built in Resonator, Chiller with dual motorised table. A range of fiber power sources starting from 500W to 2500 W are Available.The "BLS ECO" uses new generation high performance linear axis system with high performance rack and high performance class pinion.
With usage of fiber laser technology there is no need to move the laser source or plate, thus allowing high speed, high accuracy cutting and coupled with dual full size pallets maximum production throughput. Machines have simple and User-friendly operator interface and extensive cutting database.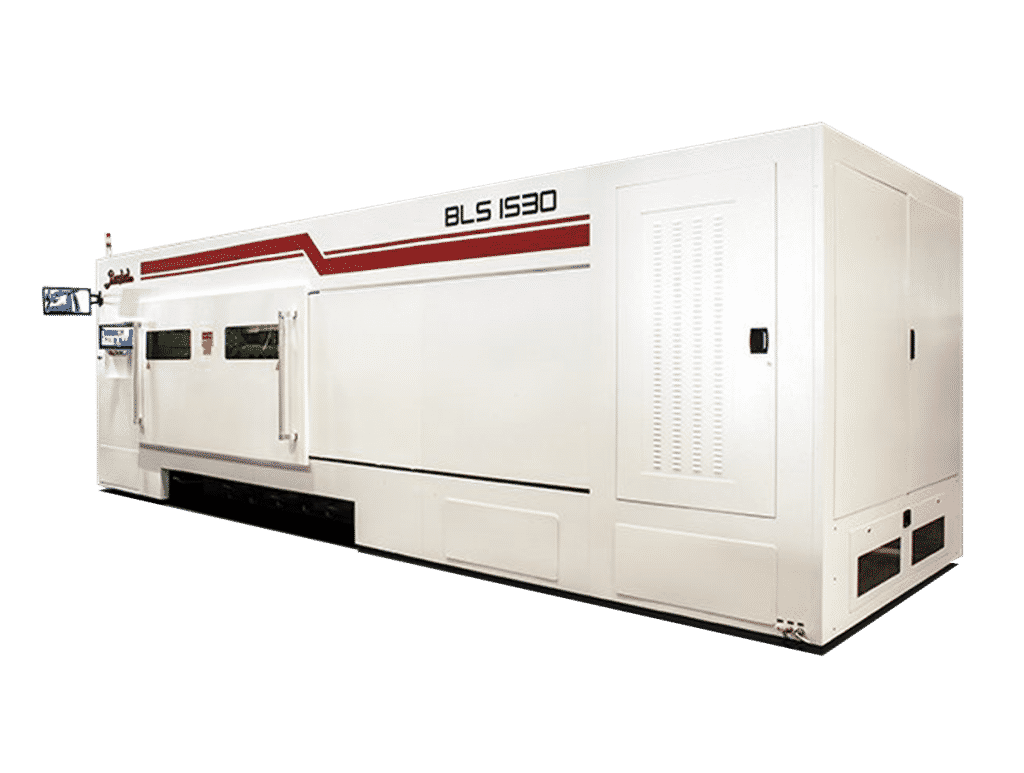 This product is now discontinued however we'd be happy to discuss alternative options with you. If you're looking for consumables, servicing or spare parts for this product, please contact our sales team.
VIEW AlTERNATIVES