Hydraulic sheet metal guillotines are all about power and accuracy, but it doesn't end with strong shearing capabilities, a smooth cut, less distortion and laser line accuracy…There's more, much more in fact; their mechanical counterparts do the jobs they are tasked with admirably, but hydraulic swing beam guillotines enjoy a range of benefits.
Hydraulic guillotines generally come with two types of sheet support. There is standard support, which allows the workpieces to fall to the floor. However the other option supports the steel and posts it back to the operator, to save you walking round to pick it up. Referred to as 'return to sender', this feature is not aimed so much at the lazy operator, as it is at saving time, as are the impressive speeds of 800rpm +/- 5% and time equals money, right?
When it comes to accuracy, and automation, hydraulic guillotines have the edge. The Cybtouch 8 NC controller is an optional user-friendly controller for our hydraulic machines, which can be multi-programmed, ensuring accurate cutting with precision backgauge setting and the facility to store complete cutting lists including length and quantity.
But it isn't just saving efficiency and accuracy where swing beam hydraulic guillotines gain the upper hand; it's also about the quality of the cut you can achieve, with a four-edge blade on the bottom and a two-edge blade on the top. Machined on a helix (on a twist like an old fashioned powerless lawn mower) the blades are designed to give the cleanest accuracy for the best possible finish, across a range of materials.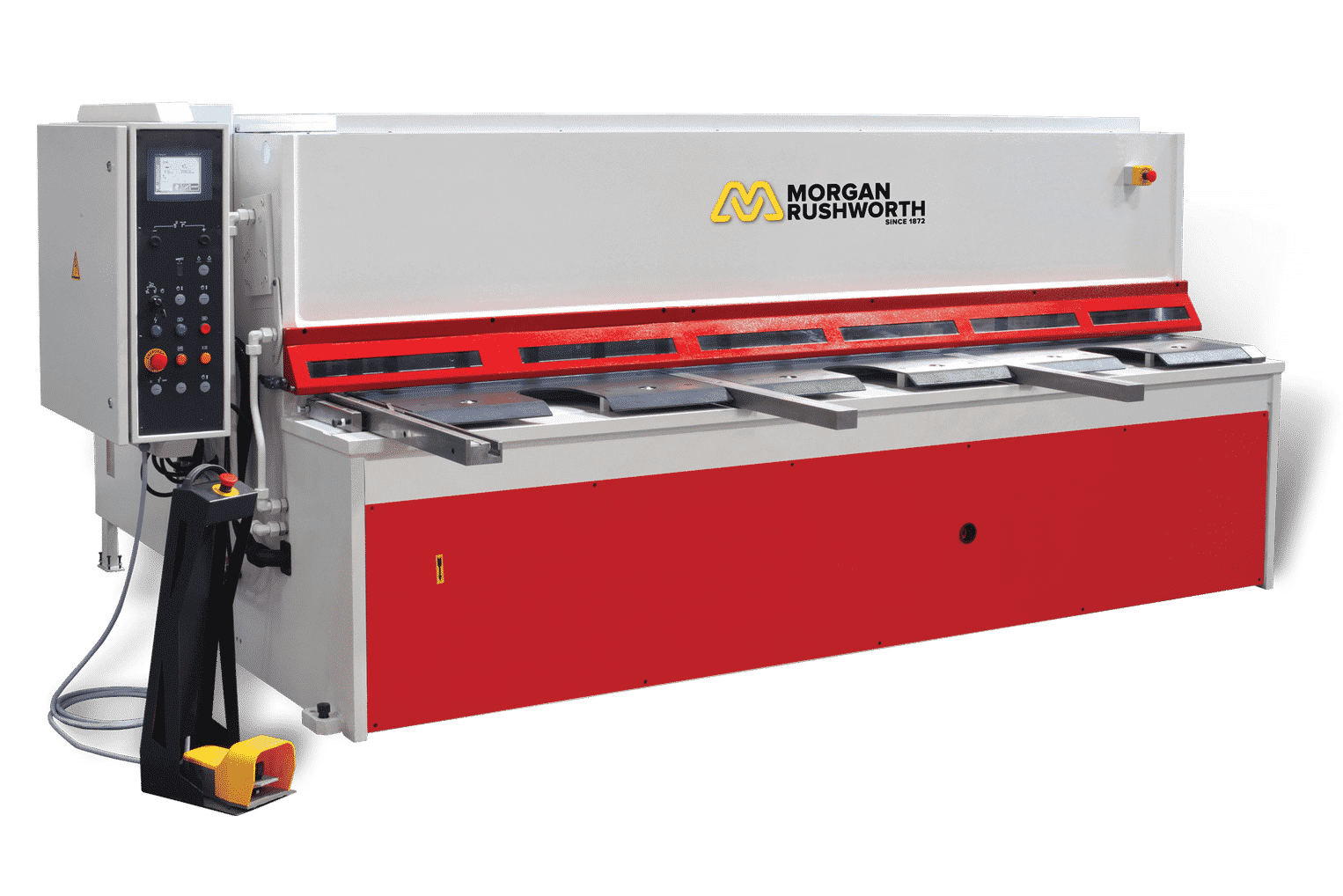 2100mm to 4100m Cutting Widths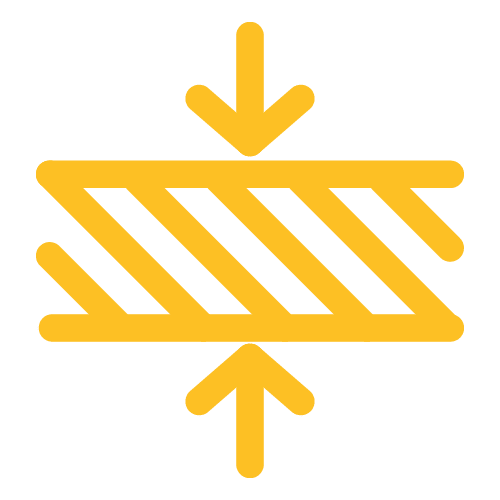 6 & 8mm Shearing in Mild Steel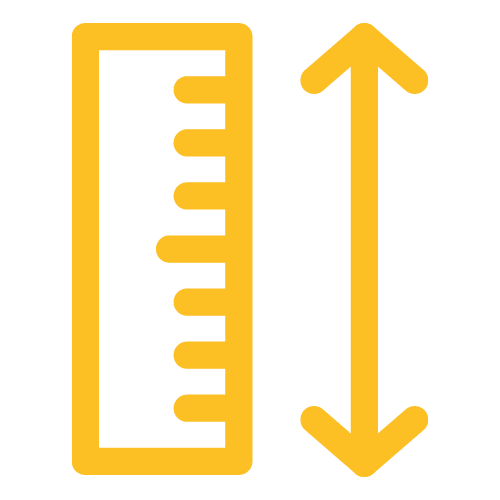 Standard 750mm Back Gauge Range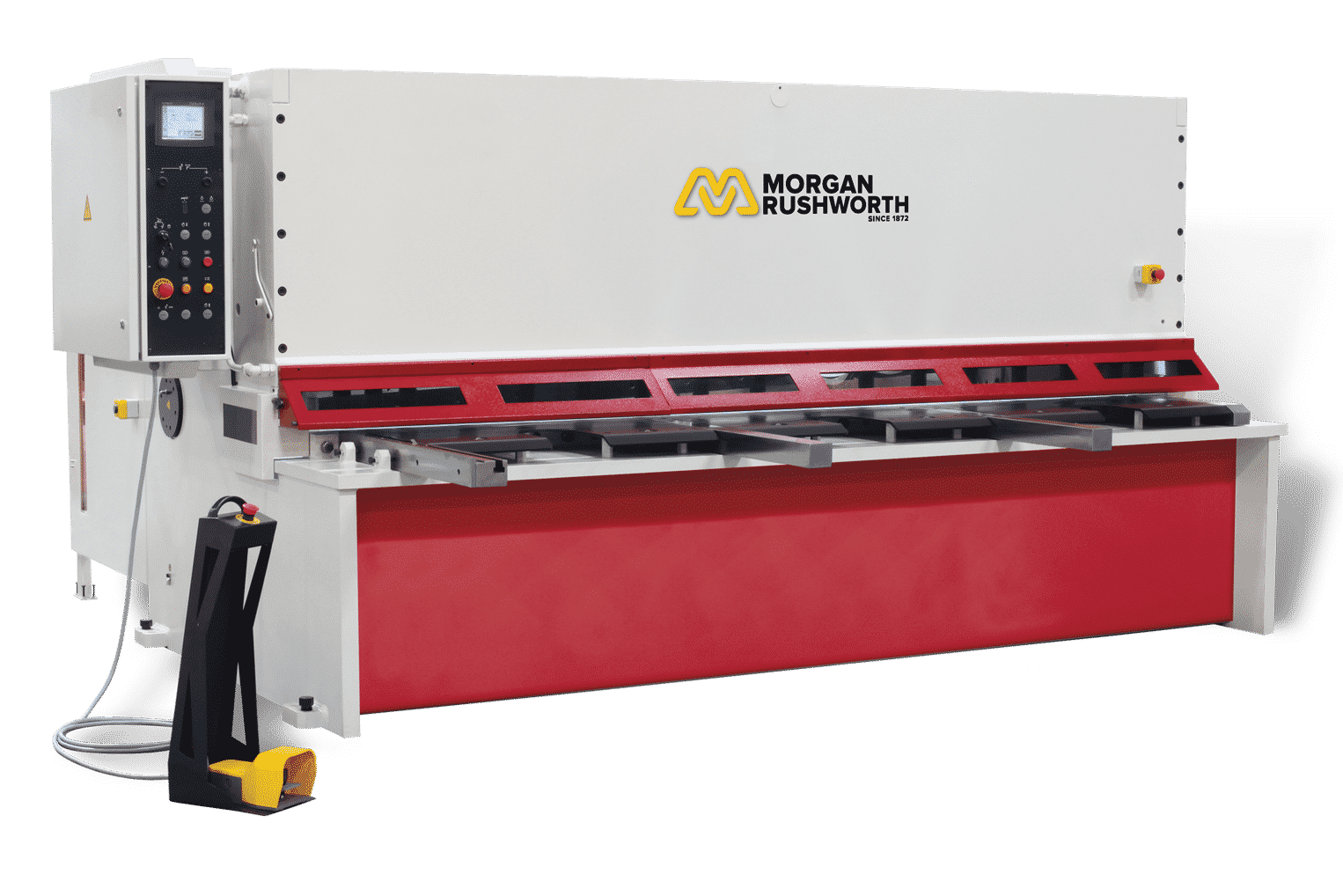 3100mm to 4100m Cutting Widths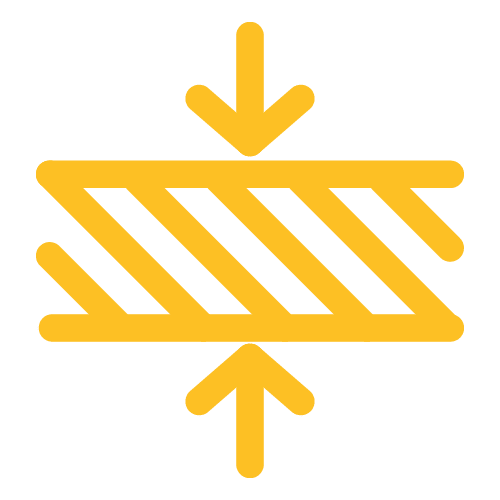 6 & 20mm Shearing in Mild Steel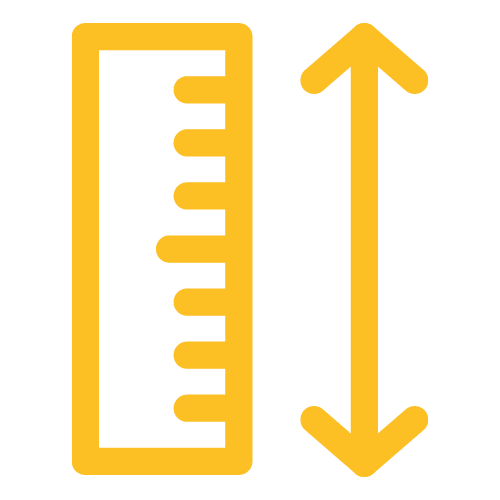 Standard 1000mm Back Gauge Range
The blades themselves are very high quality, and durable, equally at home working with materials such as aluminium as mild or stainless steel.
Add in features such as blade gap adjustment which can be handled manually or through an electric motor, and accuracy taken even further by linear lead screw and ball nuts on the backgauge with timing cogs and belts accurate within 0.08mm, then we can start to see why swing beam hydraulic guillotines have the edge.
With an impressive range of high quality hydraulic guillotines available at Selmach we pride ourselves in being able to supply the most suitable machine for your requirements and any one of our machines can be demonstrated. But it doesn't end there, with after sales care and our trained engineers on hand with expert help, training and advice, letting you benefit from their years of experience, knowledge of the industry and an in-depth understanding of our range, our sales team are on hand to recommend the most suitable machinery for your specific requirements, get in touch today.
Published 16th June 2018