Piranha PII Dual Operator Steelworker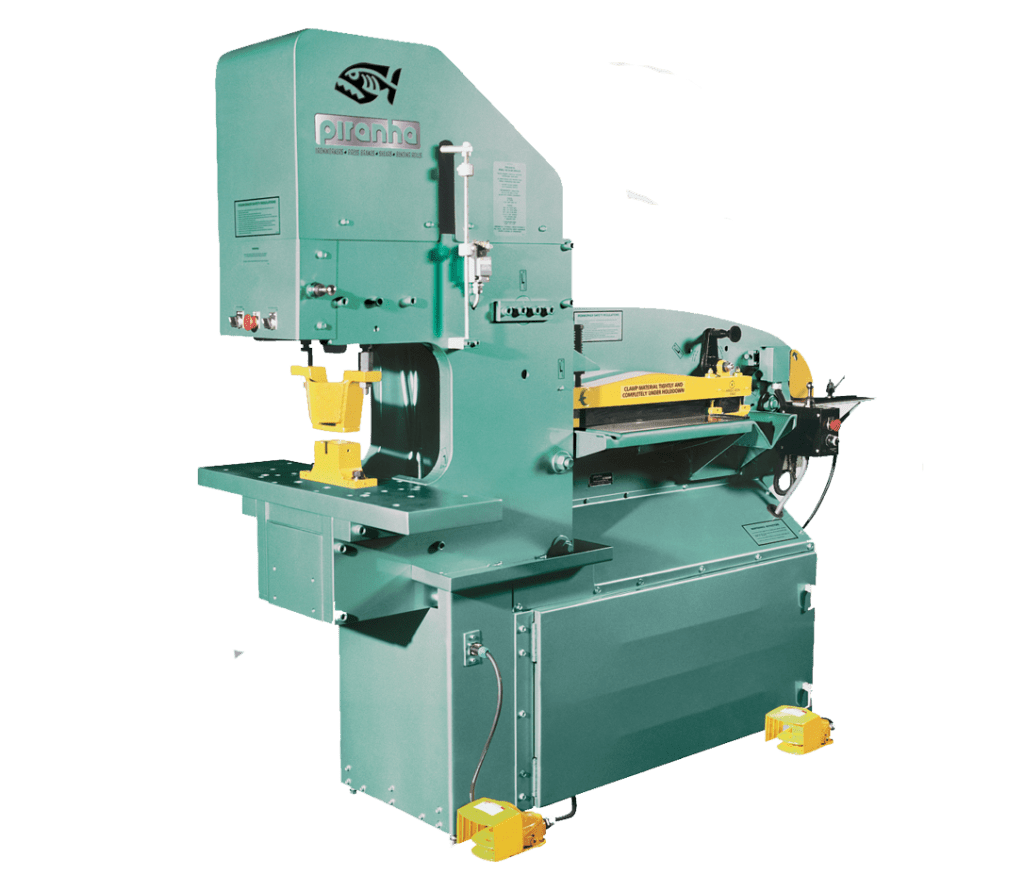 Piranha PII Dual Operator Steelworker gives metal fabricators outstanding quality and innovative features. Every Piranha provides quality work, saving time in set up, adaptability and versatility through a wide range of tooling, and factory engineering support. The Piranha Single Operator range are capable of performing most applications. However, when two simultaneous operations are required (e.g. punching and notching) a dual operator steelworker fits the bill.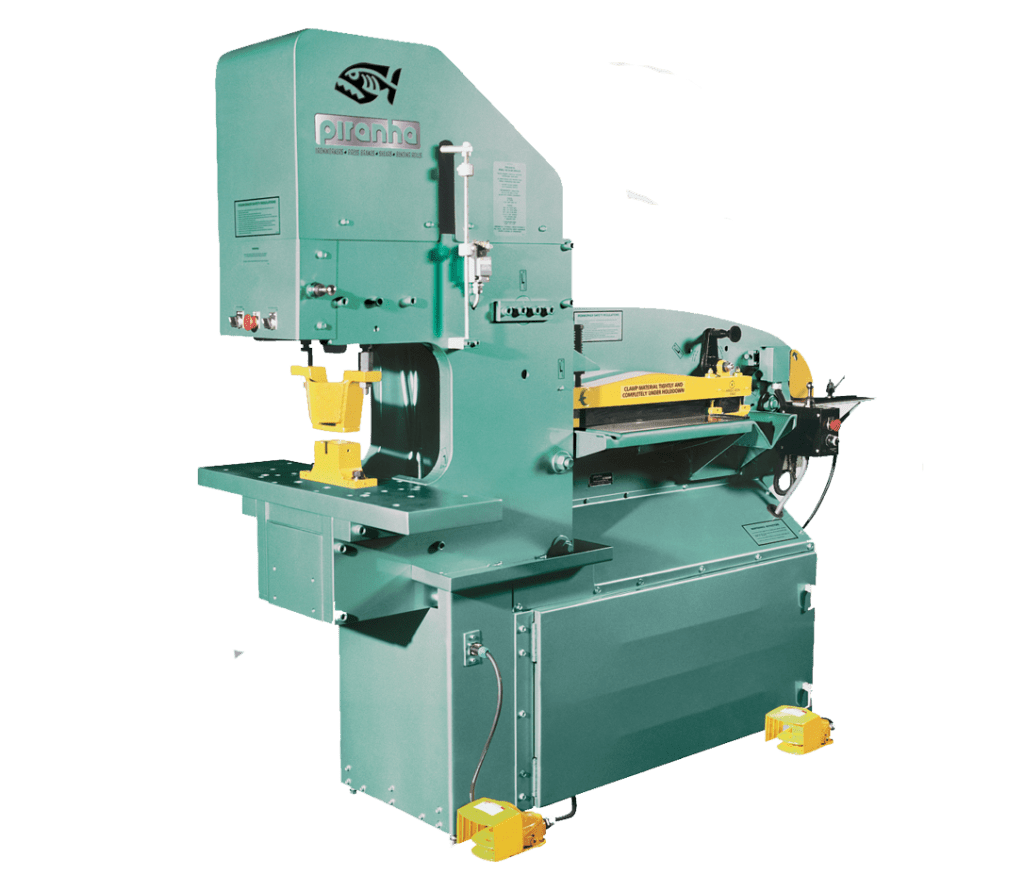 This product is now discontinued however we'd be happy to discuss alternative options with you. If you're looking for consumables, servicing or spare parts for this product, please contact our sales team.
VIEW AlTERNATIVES