Easyline Waterjet Cutter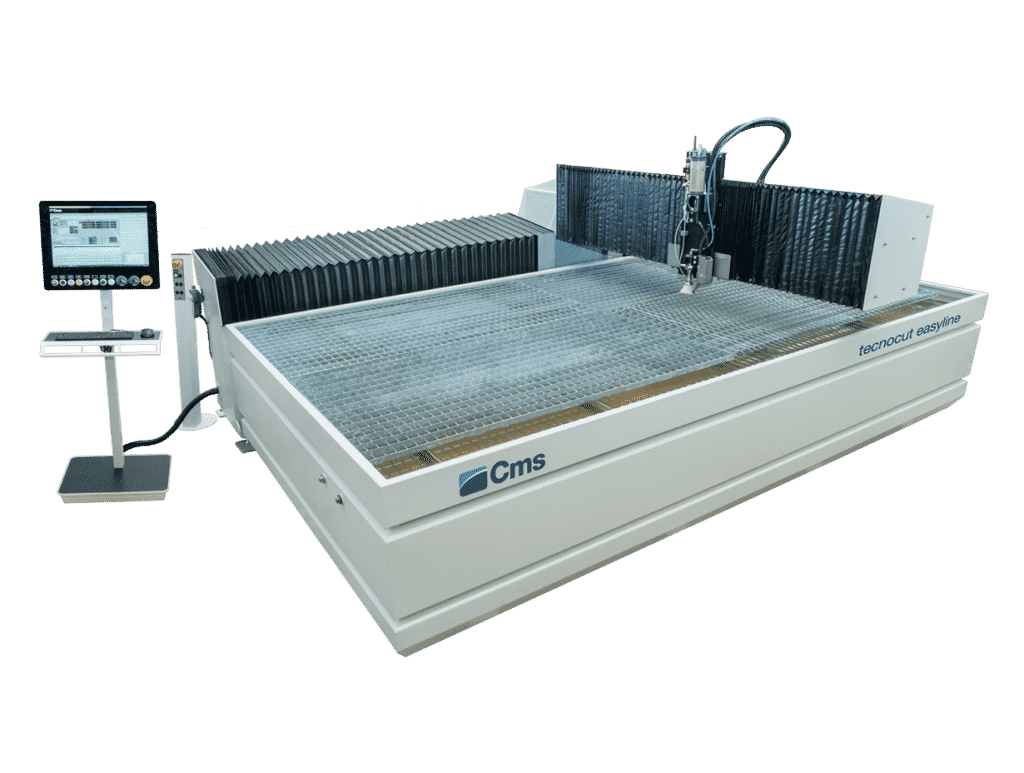 The Easyline waterjet offers all customers an entry level accurate, cost effective waterjet cutting system. This system is capable of cutting a wide variety of materials using a very high pressure jet of water or a mixture of water and abrasive. Waterjet cutting is often used during fabrication of machine parts. It is the preferred method when the materials being cut are sensitive to the high temperatures generated by other methods. Waterjet cutting is used in various industries including mining and aerospace for cutting, shaping and reaming.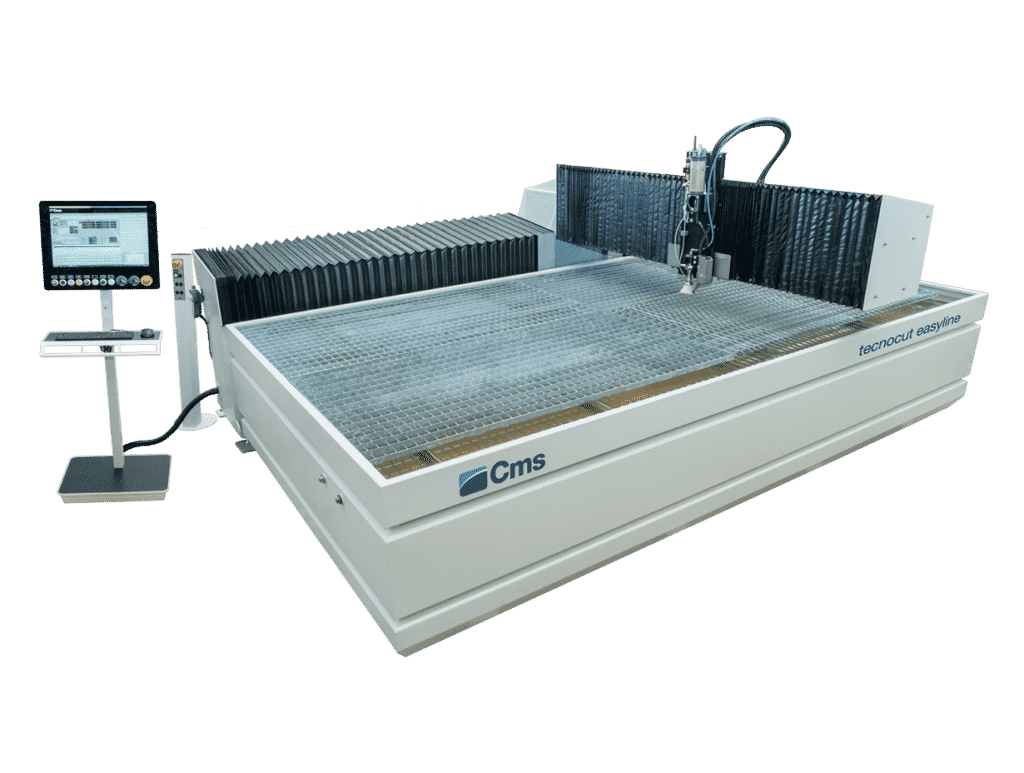 This product is now discontinued however we'd be happy to discuss alternative options with you. If you're looking for consumables, servicing or spare parts for this product, please contact our sales team.
VIEW AlTERNATIVES