Morgan Rushworth SBT Box & Pan Folders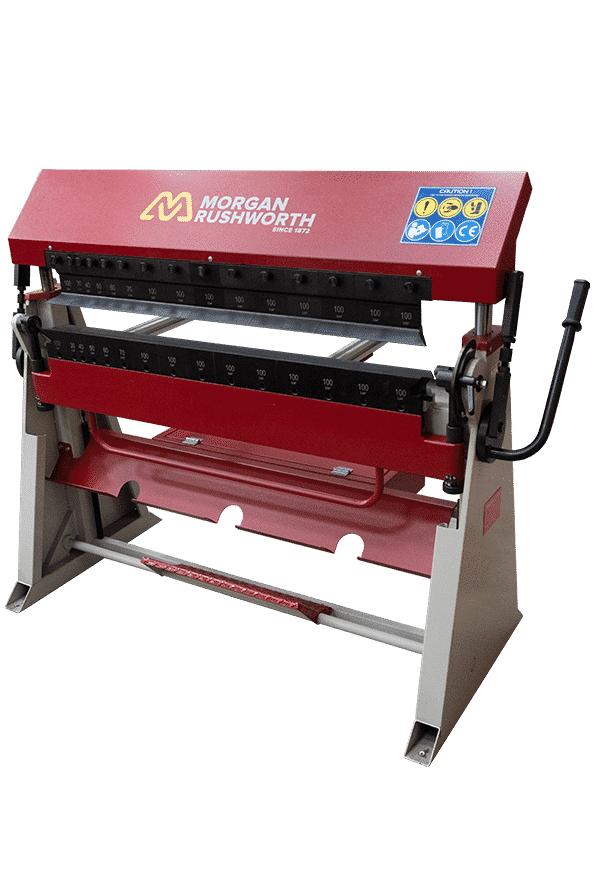 The Morgan Rushworth SBT manual folders have been designed with versatility as the first priority. Segmented high box tools, segmented folding beam tools and segmented bed tools ensures that as many different types of folds, such as Z's can be completed as possible. This is unlike traditional box and pan folders that have segmented fingers only. A vertical clamping stroke of 200mm also ensure that deep boxes can be performed that would normally be impossible due to collision. Quick release tooling with fast treadle clamping further adds to the capability of the SBT folding machines.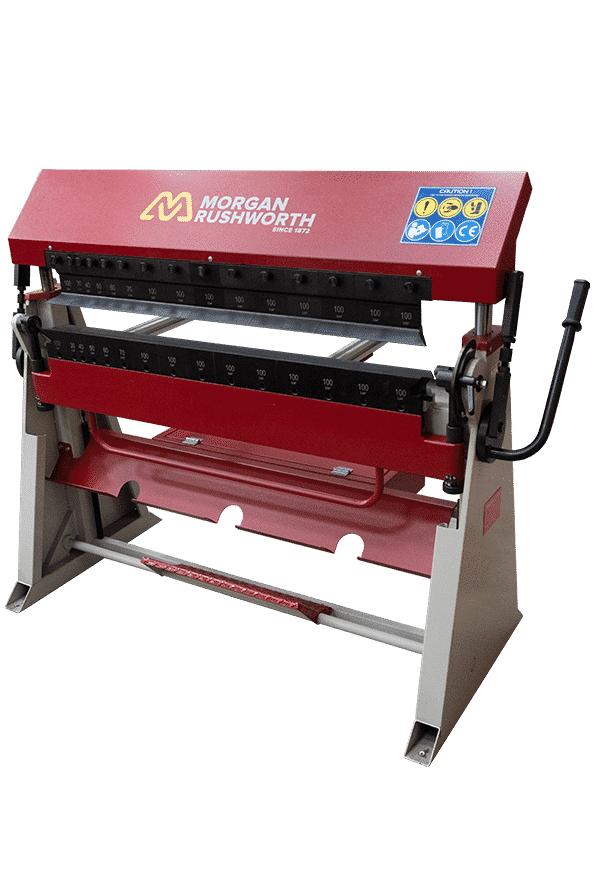 This product is now discontinued however we'd be happy to discuss alternative options with you. If you're looking for consumables, servicing or spare parts for this product, please contact our sales team.
VIEW AlTERNATIVES