Cidan Turbo Cut to Length Line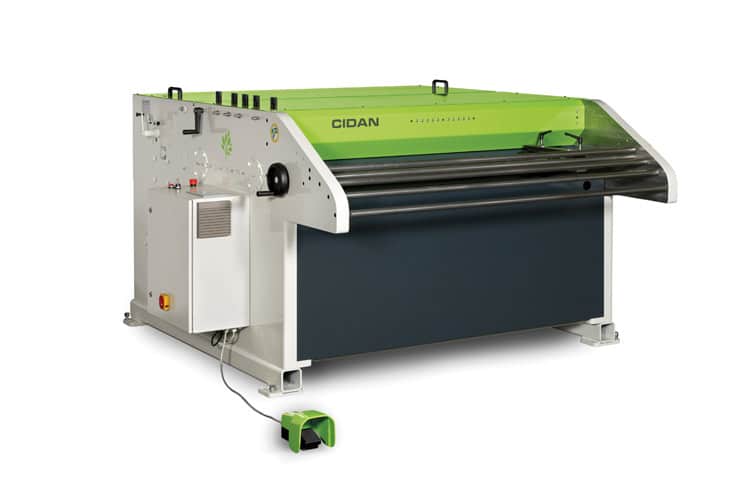 The CIDAN cut to length line Turbo is designed with 50mm heavy duty side frames for feeding, straightening, slitting and cut to length. The rolls are gear driven and the heavy solid rolls and other parts have been designed for high production at maximum capacity.
The TURBO line has two sets of feeding rolls (one roll in each set is rubber coated) and seven straightening rolls as standard. This machine will handle pre-painted sheets and other sensitive materials with the option of having the straightening rolls chromed which minimises scratches and marks on the surface. The Turbo system 4 can be used together with recoiling.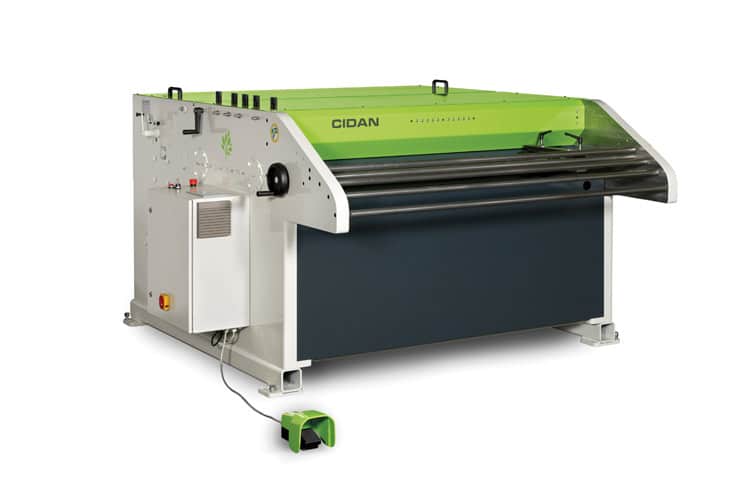 This product is now discontinued however we'd be happy to discuss alternative options with you. If you're looking for consumables, servicing or spare parts for this product, please contact our sales team.
VIEW AlTERNATIVES