Cidan Stacking Systems ST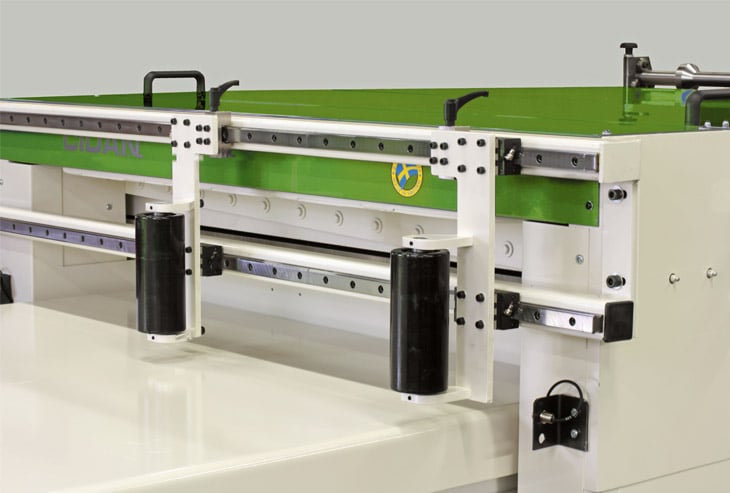 CIDAN'S standard Stacking Systems ST are made for non-sensitive materials and comes in two different versions: 3 and 5 tons. Solutions for sensitive materials are available by customer request. The hydraulic scissor table moves downwards automatically, controlled by an optical sensor to follow the shearing process.
The system includes adjustable side guides for better positioning of cut-off sheets. The entire length line is mounted on linear guides and can be moved away from the stacking table in order to simplify the unload of the material.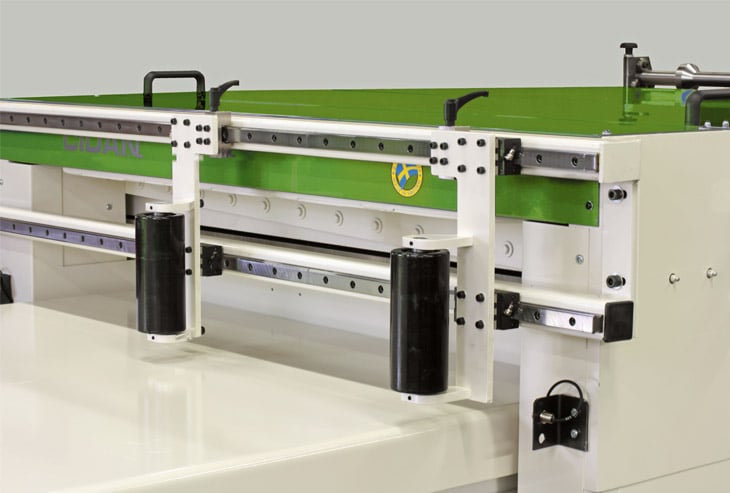 This product is now discontinued however we'd be happy to discuss alternative options with you. If you're looking for consumables, servicing or spare parts for this product, please contact our sales team.
VIEW AlTERNATIVES