Cidan Rapido Mechanical Sheet Metal Guillotine Shear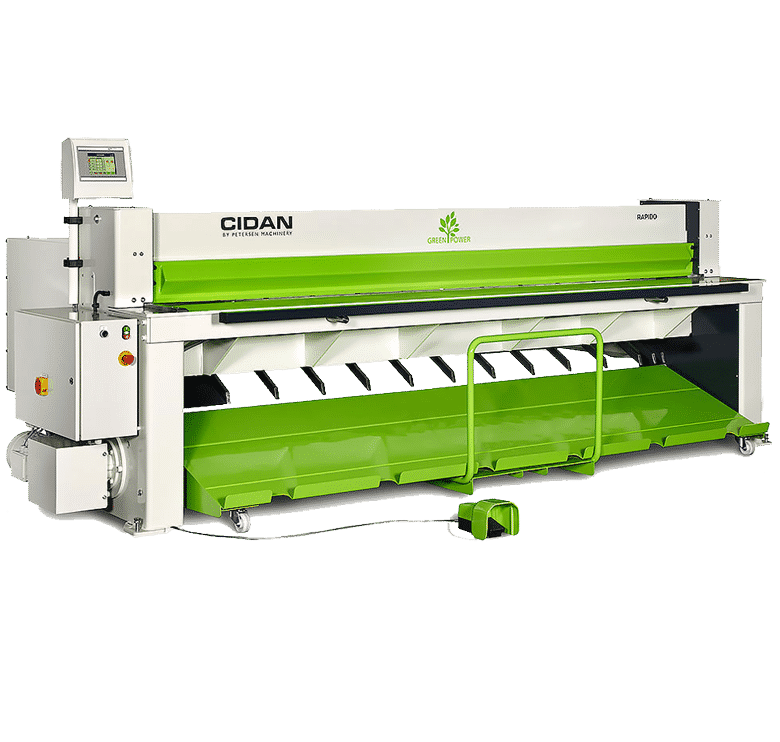 The CIDAN RAPIDO is a heavy duty built mechanical sheet metal guillotine shear. It will cut material with thicknesses from minimum to maximum without any settings at all. This shear again proves our philosophy regarding the environment as it uses very little energy and has a very low noise level. The shear is well equipped as standard and also has a wide range of options such as different back gauges systems including sheet handling systems.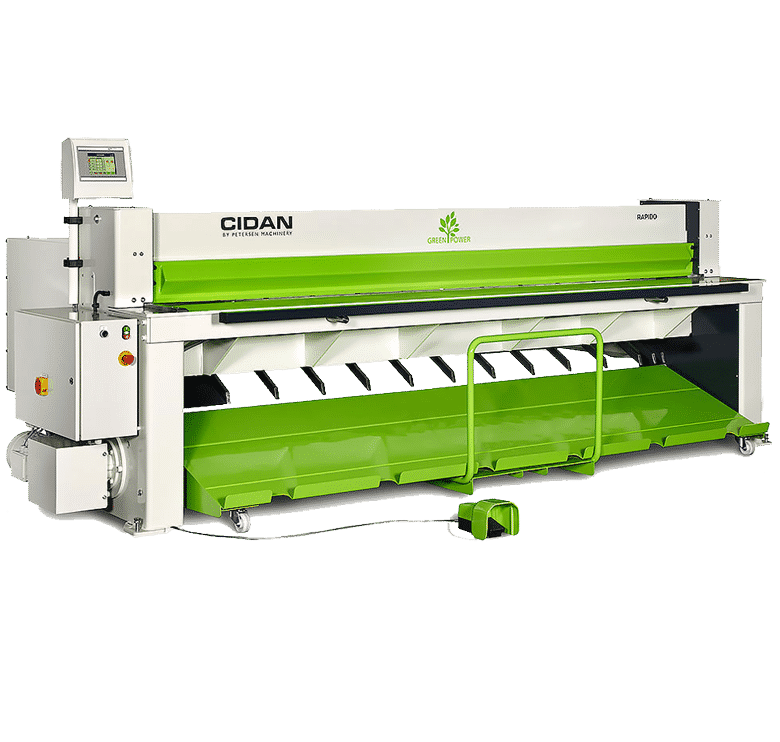 This product is now discontinued however we'd be happy to discuss alternative options with you. If you're looking for consumables, servicing or spare parts for this product, please contact our sales team.
VIEW AlTERNATIVES