Cidan EVO Mechanical Sheet Metal Guillotine Shear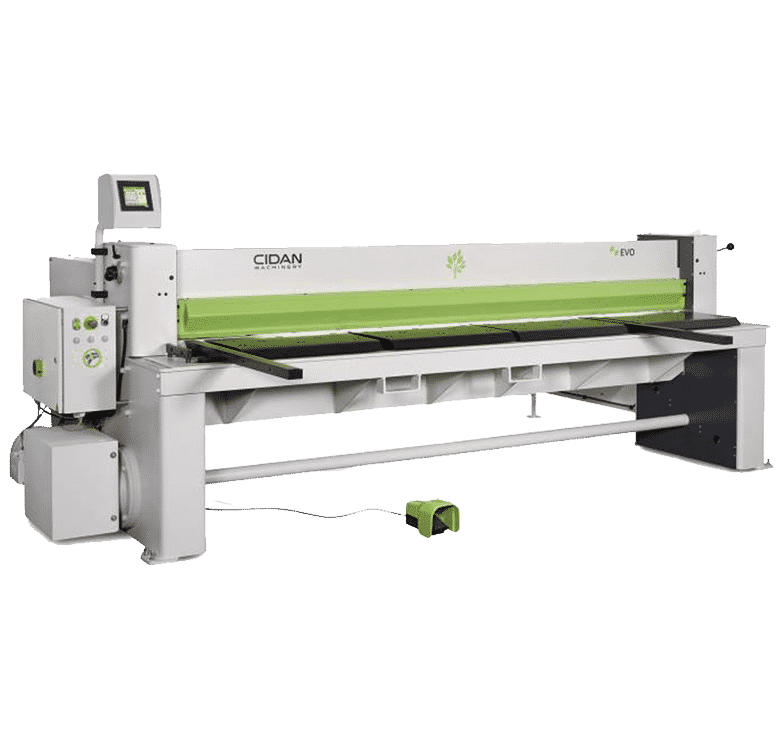 The CIDAN EVO is the strongest mechanical sheet metal guillotine shear in the Cidan program. The EVO is supplied with blade gap adjustment as a standard feature. The blade gap adjustment makes it possible to achieve the best cutting result in all kinds of sheet thicknesses. The blade gap is set quickly and correctly via handles and scales.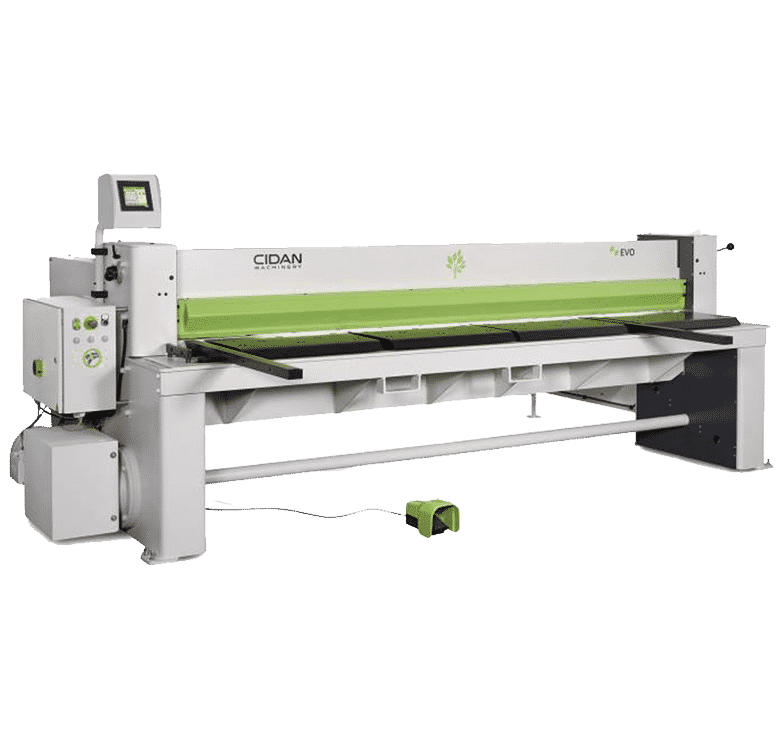 This product is now discontinued however we'd be happy to discuss alternative options with you. If you're looking for consumables, servicing or spare parts for this product, please contact our sales team.
VIEW AlTERNATIVES